Howdy, Stranger!
It looks like you're new here. If you want to get involved, click one of these buttons!
Categories
CURRENT GLOBAL VISITORS (CLICK GLOBE)
D-FOX: PLEASE CONTACT US IMMEDIATELY
If you can read this message, please contact us immediately at the following email address:
thecomingcrisis@gmail.com
We'd like to communicate.
The Most Popular Threads This Week
WELCOME TO CRISISFORUMS.ORG!
(1) Please swing by our
"HELP CENTER"
to view our forum rules prior to posting or commenting.
(2) Acknowledge that by commenting or posting, you take full responsibility for the content and message of the information you put forth, which does not necessarily reflect the opinions of this website.
(3) If you ever need assistance, simply contact one of the staff or send us an email and we'll be glad to help.
Return to Fukushima: Never-before-seen photos from inside the red nuclear exclusion zone
British photographer Rebecca Bathory has been granted rare permission to document the Fukushima exclusion zone. In the six years since the tsunami and ensuing nuclear disaster, some photographers have visited the area around Fukushima – but very few have ventured inside the most restricted red zone, or seen the interiors of its abandoned buildings, unchanged since residents fled for their lives on 11 March 2011.
IBTimes UK presents a selection of her atmospheric pictures from Return to Fukushima, the first book of photos taken inside inside the red zone.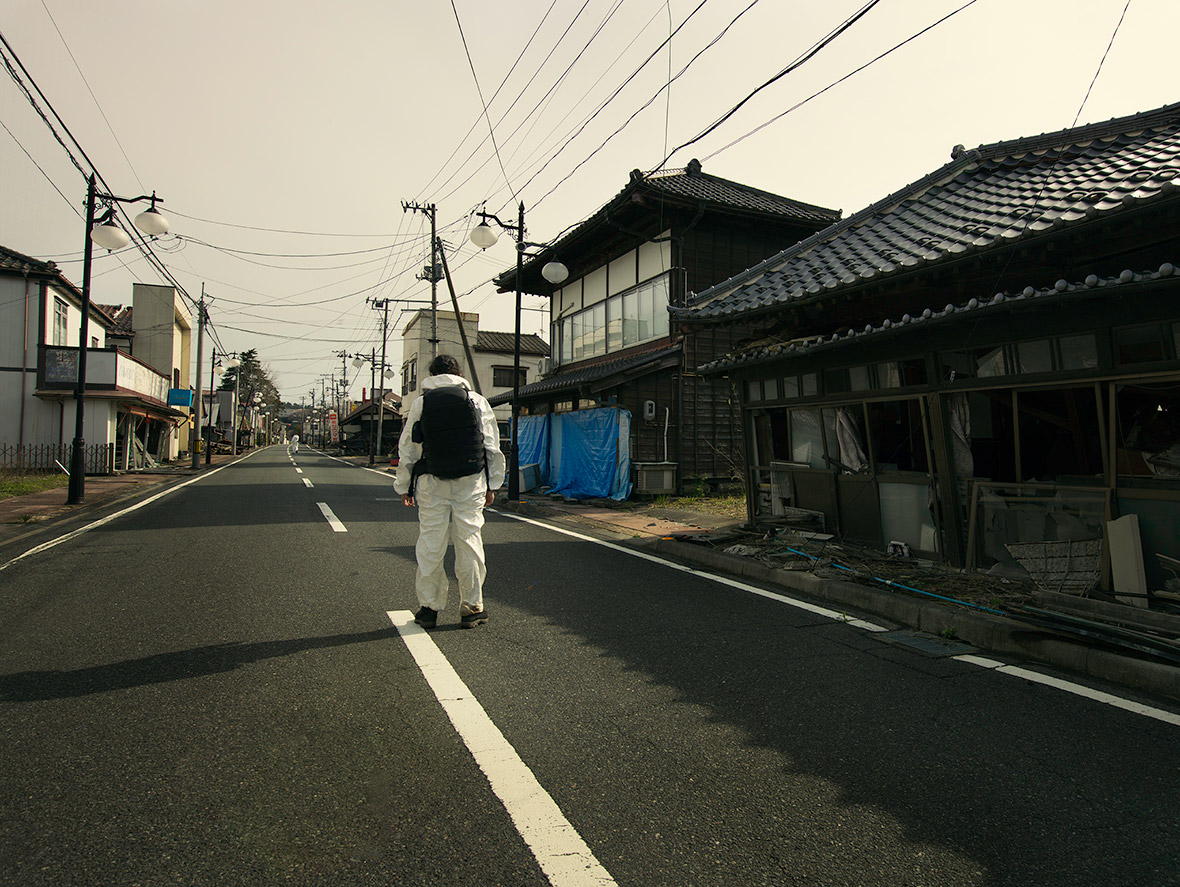 Lots more photos here:
http://www.ibtimes.co.uk/return-fukushima-never-before-seen-photos-inside-red-nuclear-exclusion-zone-1616541

-------------------
"...
Say, 'GOD is sufficient for me.' In Him the trusters shall trust.
"
(Quran 39:38)