Howdy, Stranger!
It looks like you're new here. If you want to get involved, click one of these buttons!
Categories
In this Discussion
CURRENT GLOBAL VISITORS (CLICK GLOBE)
D-FOX: PLEASE CONTACT US IMMEDIATELY
If you can read this message, please contact us immediately at the following email address:
thecomingcrisis@gmail.com
We'd like to communicate.
The Most Popular Threads This Week
President Trump: Nato 'no longer obsolete' as he declares commitment to alliance
Donald Trump has declared Nato is "no longer obsolete" as he said he was committed to the military alliance.
Following talks with Nato boss Jens Stoltenberg at the White House, the US President again called on alliance members to spend 2% of their GDP on defence.
"If other countries pay their fair share rather than relying on the United States to make up the difference, we will all be much more secure," Mr Trump told reporters.
He said: "The secretary general and I had a productive discussion about what more Nato can do in the fight against terrorism.
"I complained about that a longer time ago and they made a change and now they do fight terrorism.
"I said it was obsolete, it's no longer obsolete."
http://news.sky.com/story/president-trump-nato-no-longer-obsolete-as-he-declares-commitment-to-alliance-10834934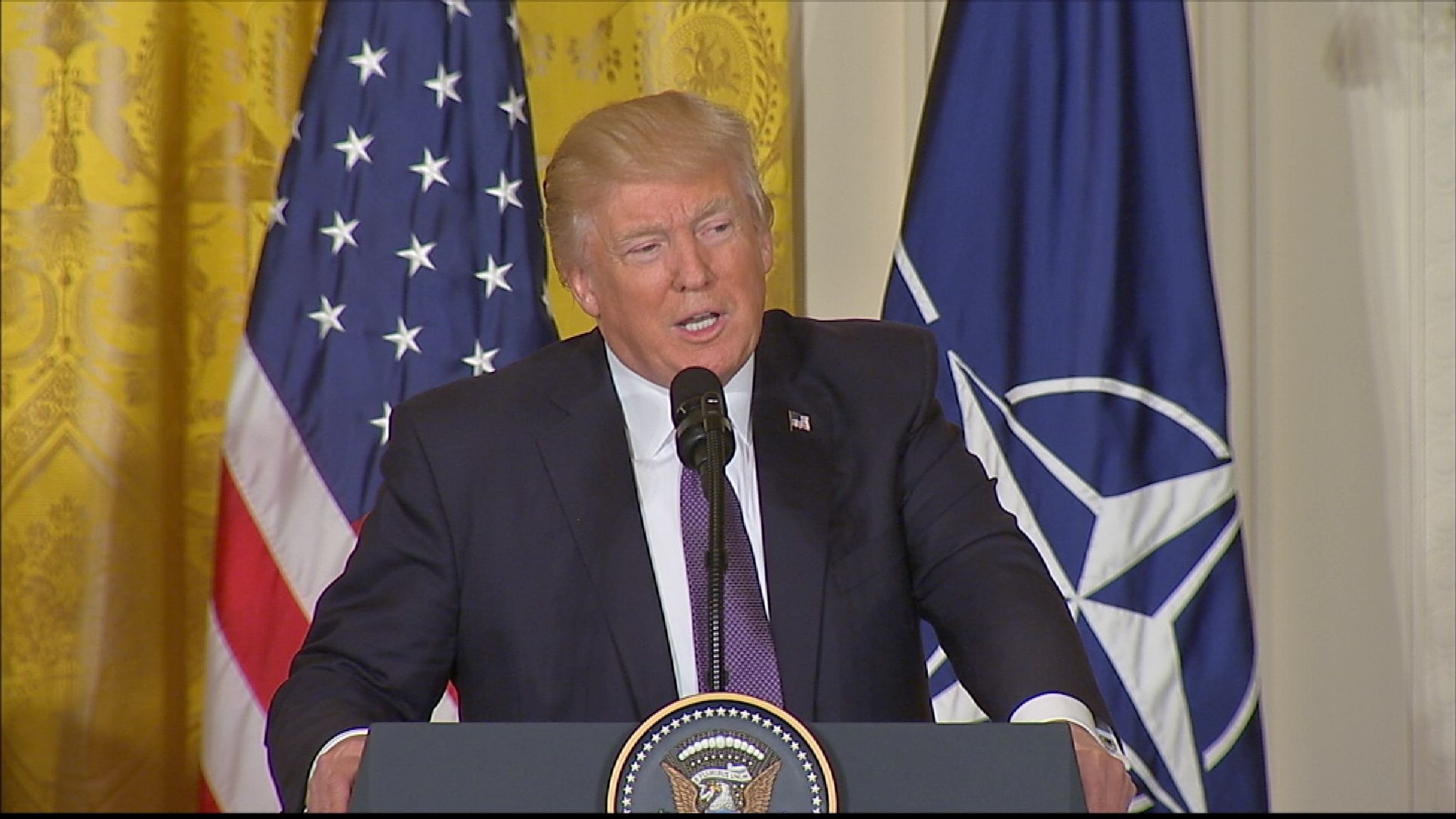 "Before you embark on a Journey of Revenge, Dig Two Graves" Confucius (504 bc)
"The darkest places in hell are reserved for those who maintain their neutrality in times of moral crisis."
"If angry, count to ten. This will give you time to find a weapon." - Will Spencer