Howdy, Stranger!
It looks like you're new here. If you want to get involved, click one of these buttons!
Categories
CURRENT GLOBAL VISITORS (CLICK GLOBE)
D-FOX: PLEASE CONTACT US IMMEDIATELY
If you can read this message, please contact us immediately at the following email address:
thecomingcrisis@gmail.com
We'd like to communicate.
The Most Popular Threads This Week
Chemical leak from US Steel plant closes beaches, parks near Lake Michigan
Federal authorities say a US Steel facility in Portage, Indiana, leaked an unknown amount of a potentially carcinogenic chemical into a canal located 100 yards from Lake Michigan.
On Wednesday, the US Environmental Protection Agency (EPA) released a statement that they have been conducting "intensive water sampling" of Lake Michigan after a US Steel Corporation facility discharged wastewater containing hexavalent chromium (also known as chromium-6) into Burns Waterway.
The EPA said their tests have "not detected hexavalent chromium from the spill in Lake Michigan."
US Steel says the spill was caused by a pipe failure that caused the chemical to flow into the wrong wastewater treatment plant at the complex, according to the Associated Press.
In a statement, US Steel said, "all production processes were shut down; and additional steps to mitigate the impact are being taken. These steps include the isolation and repair of the damaged pipe, recovery of material, and the addition of a water treatment compound," according to the Times of Northwest Indiana.
In response, Indiana American Water in Ogden Dunes, the nearest municipal water source, shut down its water intake from Lake Michigan and switched to a reserve water supply "as a precautionary measure."
https://www.rt.com/usa/384558-epa-us-steel-toxic-chemical-spill/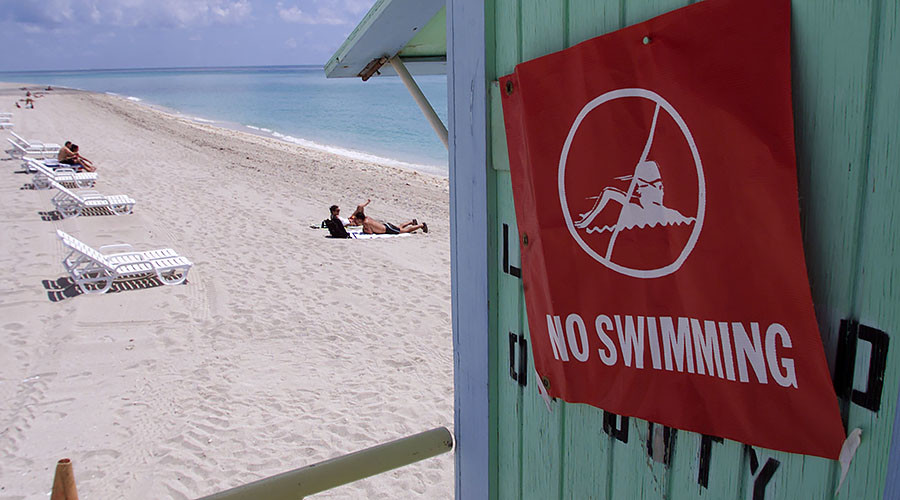 "Before you embark on a Journey of Revenge, Dig Two Graves" Confucius (504 bc)
"The darkest places in hell are reserved for those who maintain their neutrality in times of moral crisis."
"If angry, count to ten. This will give you time to find a weapon." - Will Spencer