Howdy, Stranger!
It looks like you're new here. If you want to get involved, click one of these buttons!
Categories
CURRENT GLOBAL VISITORS (CLICK GLOBE)
D-FOX: PLEASE CONTACT US IMMEDIATELY
If you can read this message, please contact us immediately at the following email address:
thecomingcrisis@gmail.com
We'd like to communicate.
The Most Popular Threads This Week
North Korea 'could launch sarin nerve gas missiles', says Japan's PM
Japanese PM Shinzo Abe warns "tension is rising" as there is "a possibility" Pyongyang is capable of firing chemical weapons.


North Korea could have the resources to fire missiles loaded with sarin nerve gas, Japanese prime minister Shinzo Abe has warned.
During a parliamentary hearing on national security, Mr Abe said there is "a possibility" Pyongyang is "already capable of shooting missiles with sarin as warheads".
Citing the Syrian regime's alleged use of the nerve agent, the Japanese leader added that "tension is certainly rising" and Tokyo should strengthen its defences against North Korea.
http://news.sky.com/story/north-korea-could-launch-sarin-nerve-gas-missiles-says-japans-pm-10835448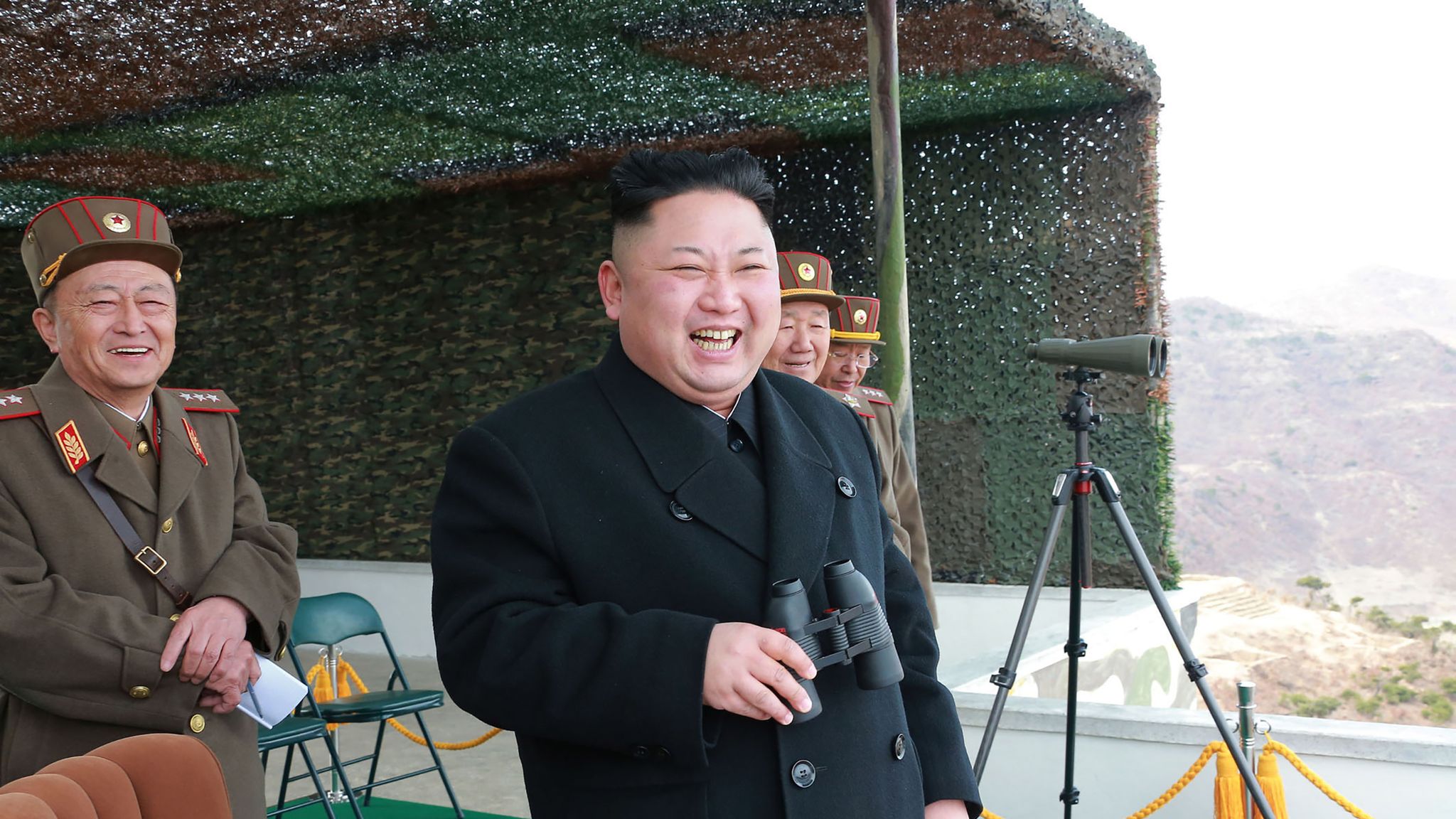 "Before you embark on a Journey of Revenge, Dig Two Graves" Confucius (504 bc)
"The darkest places in hell are reserved for those who maintain their neutrality in times of moral crisis."
"If angry, count to ten. This will give you time to find a weapon." - Will Spencer