Howdy, Stranger!
It looks like you're new here. If you want to get involved, click one of these buttons!
Categories
CURRENT GLOBAL VISITORS (CLICK GLOBE)
D-FOX: PLEASE CONTACT US IMMEDIATELY
If you can read this message, please contact us immediately at the following email address:
thecomingcrisis@gmail.com
We'd like to communicate.
The Most Popular Threads This Week
Is there life on Saturn's ocean-bearing moon Enceladus?
Scientists believe ice-encrusted Enceladus - with an ocean beneath its shell - could have a life-supporting energy source.


An environment that some scientists believe led to life on Earth has been found on Saturn's ocean-bearing moon Enceladus, NASA scientists have said.
A discovery of molecular hydrogen was made in October 2015 - but has only now come to light - when NASA's Cassini spacecraft took samples as it passed 30 miles (49 km) above the moon's southern pole.
Hydrogen molecules were detected in vapour plumes emerging from cracks in Enceladus' surface.
Such conditions occur when hot rocks meet ocean water, and may have led to the beginning of microbial life on Earth more than four billion years ago.
They are said to make Enceladus the only place apart from Earth where a potential energy source for life has been found.
http://news.sky.com/story/is-there-life-on-saturns-ocean-bearing-moon-enceladus-10836071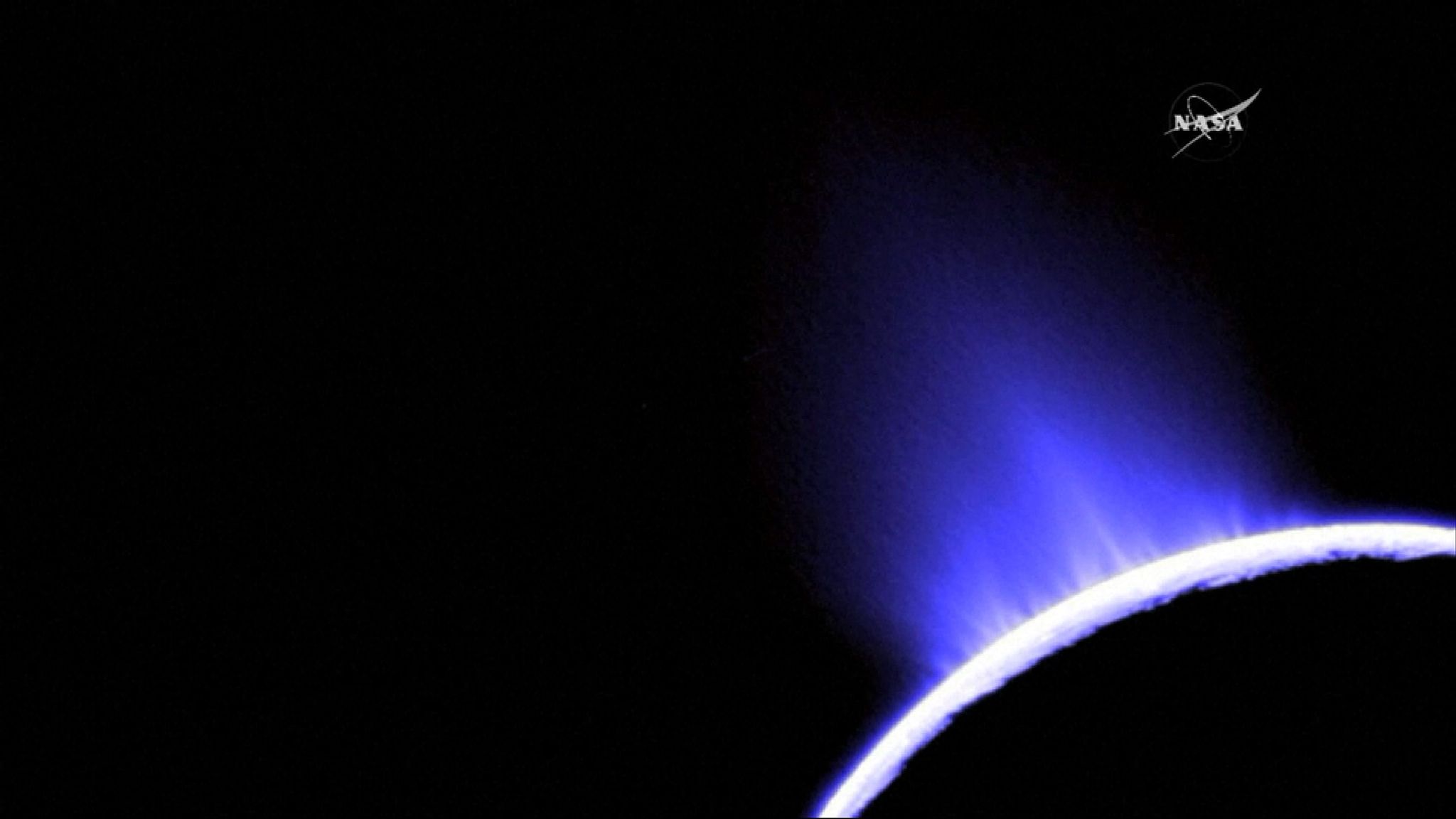 "Before you embark on a Journey of Revenge, Dig Two Graves" Confucius (504 bc)
"The darkest places in hell are reserved for those who maintain their neutrality in times of moral crisis."
"If angry, count to ten. This will give you time to find a weapon." - Will Spencer