Howdy, Stranger!
It looks like you're new here. If you want to get involved, click one of these buttons!
Categories
In this Discussion
CURRENT GLOBAL VISITORS (CLICK GLOBE)
D-FOX: PLEASE CONTACT US IMMEDIATELY
If you can read this message, please contact us immediately at the following email address:
thecomingcrisis@gmail.com
We'd like to communicate.
The Most Popular Threads This Week
GET READY: "Russian Humanoid Robot 'Fedor' Learns to Shoot Using Both Arms"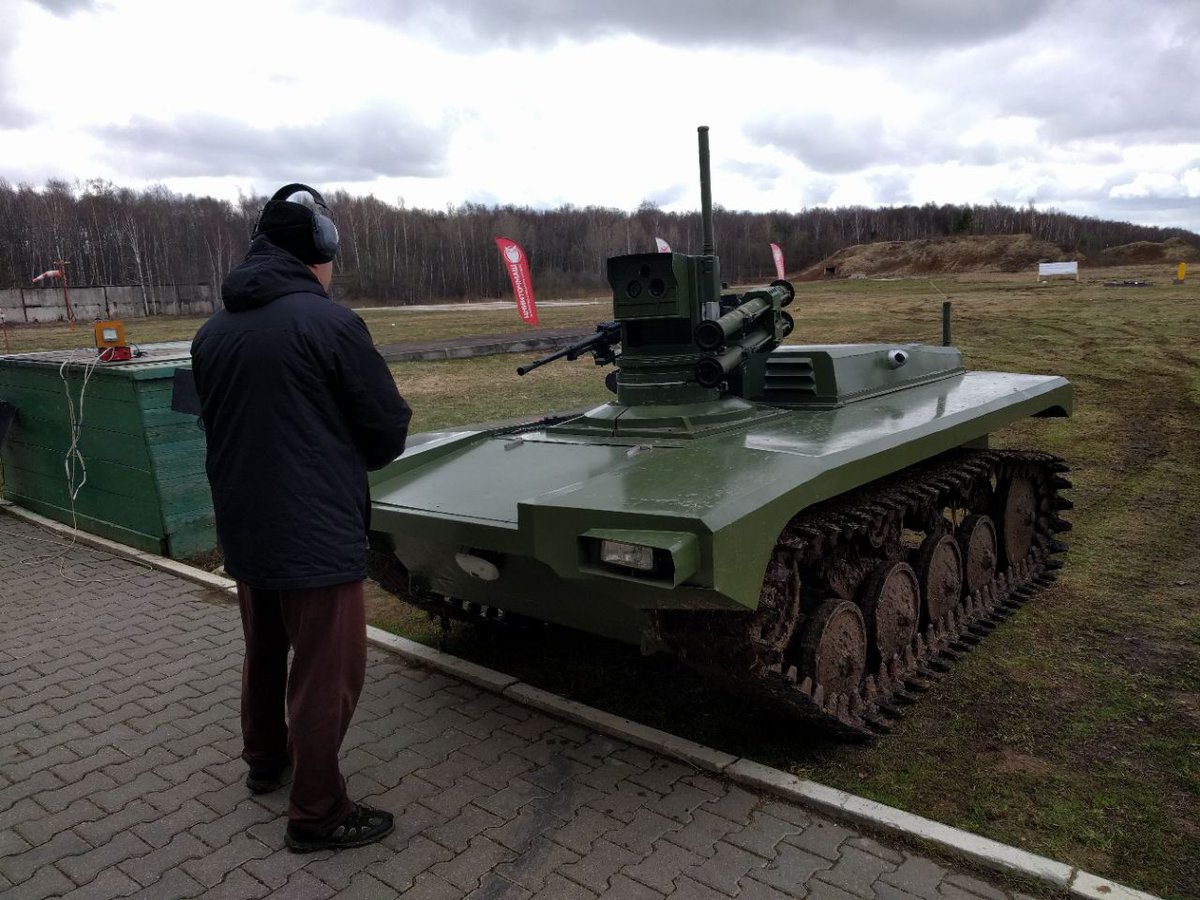 Humanoid robot F.E.D.O.R., set to fly into space in 2021, is now capable of shooting using both of his arms, according to Deputy Prime Minister Dmitry Rogozin.
"The robot of the F.E.D.O.R. platform showed skills of firing using both arms. Currently the work on fine motor skills and decision algorithms is underway," Rogozin wrote on his Twitter.
Earlier, it was reported that the first flight of the Russian next-generation Federation spacecraft will be unmanned and it will be guided by Fedor.
"The unmanned launch and autonomous flight of our new spacecraft will take place in 2021. … It is expected, and all relevant decisions have already been made, that robot Fedor will be the first pilot," Yevgeny Mikrin, Roscosmos general designer of the manned spacecraft, said.
https://sputniknews.com/military/201704141052641419-russian-humanoid-robot-uses-both-arms-shoot/

-------------------
"...
Say, 'GOD is sufficient for me.' In Him the trusters shall trust.
"
(Quran 39:38)