Howdy, Stranger!
It looks like you're new here. If you want to get involved, click one of these buttons!
CURRENT GLOBAL VISITORS (CLICK GLOBE)
D-FOX: PLEASE CONTACT US IMMEDIATELY
If you can read this message, please contact us immediately at the following email address:
thecomingcrisis@gmail.com
We'd like to communicate.
The Most Popular Threads This Week
WELCOME TO CRISISFORUMS.ORG!
(1) Please swing by our
"HELP CENTER"
to view our forum rules prior to commenting.
(2) Acknowledge that by commenting or posting, you take full responsibility for the content and message of the information you put forth, which do not necessarily reflect the opinions of this website.
(3) If you would like to post your own discussion threads, just contact one of the staff so we can verify you as a human.
Children in Isle of Man hospital after swallowing unknown substance
Police say the youngsters are still in hospital, as tests are carried out to establish what they ingested.


Three children are in hospital on the Isle of Man after swallowing an unknown substance.
Emergency services were called to an area near The Bowl at the National Sports Centre in Douglas on Thursday afternoon.
The three children, aged 11 and 12, were admitted to Noble's Hospital where they are in a stable condition.
Police think the youngsters found the substance earlier in the day and tests are being carried out to identity what they ingested.
Inspector Juan Kinley said: "There has been much speculation and rumour as to the condition of the children on social media which is incorrect.
"I can confirm that three young children remain in Noble's Hospital in a stable condition receiving medical treatment.
http://news.sky.com/story/children-in-isle-of-man-hospital-after-swallowing-unknown-substance-10836791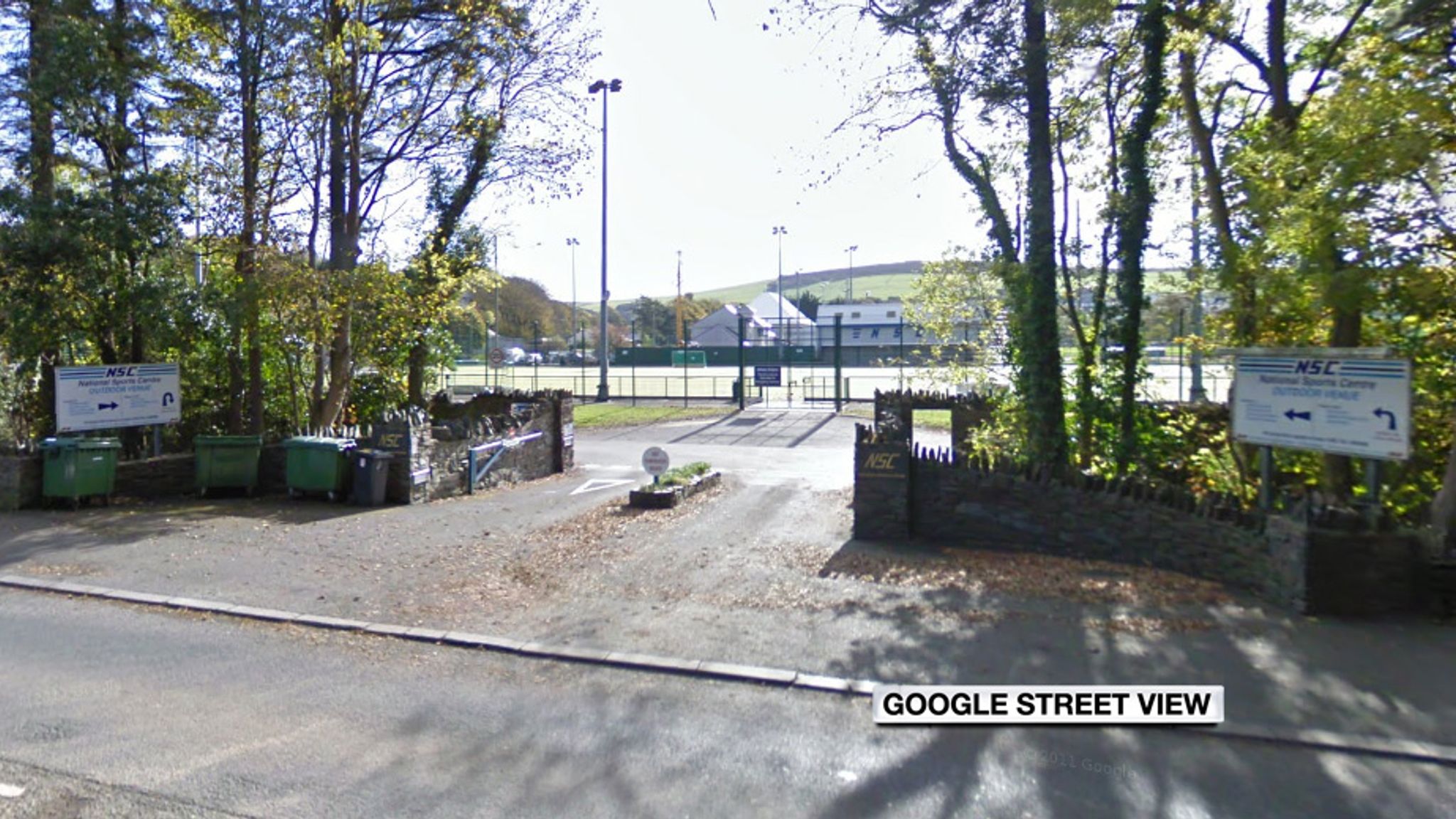 "Before you embark on a Journey of Revenge, Dig Two Graves" Confucius (504 bc)
"The darkest places in hell are reserved for those who maintain their neutrality in times of moral crisis."
"If angry, count to ten. This will give you time to find a weapon." - Will Spencer