Howdy, Stranger!
It looks like you're new here. If you want to get involved, click one of these buttons!
Categories
In this Discussion
CURRENT GLOBAL VISITORS (CLICK GLOBE)
D-FOX: PLEASE CONTACT US IMMEDIATELY
If you can read this message, please contact us immediately at the following email address:
thecomingcrisis@gmail.com
We'd like to communicate.
The Most Popular Threads This Week
Turkish Referendum: Will dictatorship follow?
President Erdogan goes to the polls in a bid to gain sweeping new powers, but many fear authoritarian rule is around the corner.


Turks go to the polls on Sunday to vote in a referendum which will shape the future of their country.
They will decide whether to dramatically increase the powers of their President Recep Tayyip Erdogan - nine months after an attempted military coup.
It would mean Turkey no longer has a prime minister or cabinet and the President would be able to issue executive orders and new laws.
He would also be able to appoint whoever he wanted to help him run the country.
The ruling AK party say Turkey's parliamentary system hasn't worked.

http://news.sky.com/story/turkish-referendum-will-dictatorship-follow-10837792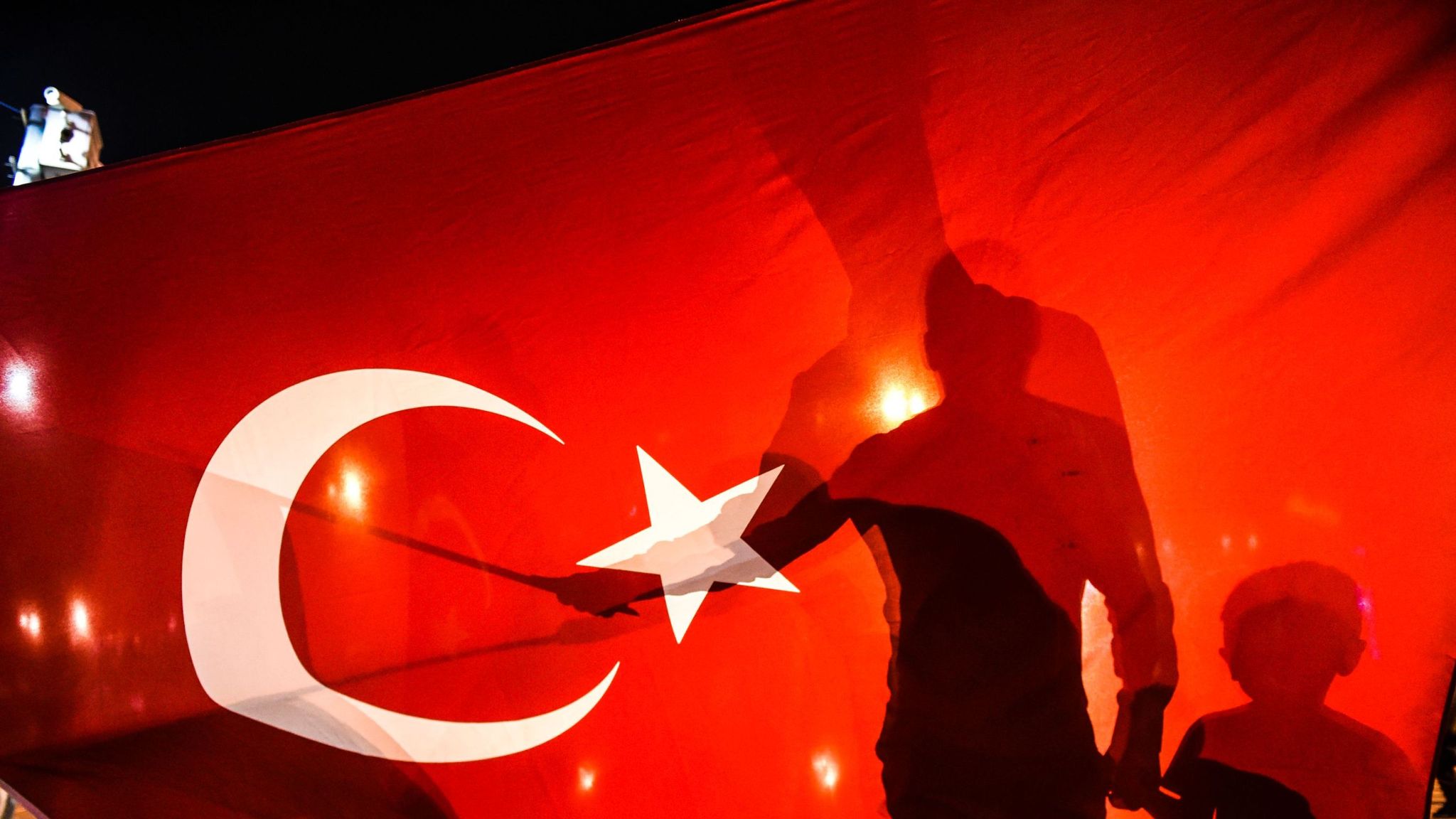 "Before you embark on a Journey of Revenge, Dig Two Graves" Confucius (504 bc)
"The darkest places in hell are reserved for those who maintain their neutrality in times of moral crisis."
"If angry, count to ten. This will give you time to find a weapon." - Will Spencer