Dogs are heard barking wildly, and the children on the sofa are very scared.
Robinson's boyfriend, who is also in the video, can be heard saying, "Grandma's sick because of you. You go with the witch."
The child pleaded with the "witch," promising to be good to her grandmother.
"I promise, witch. I promise," the girl said, to which Robinson replied, "You lie, you lie, you lie, little girl."
The woman was first arrested in September of 2014 after taking her malnourished granddaughter to the hospital.
Prosecutors alleged that the girl had been hung by her arms from the garage ceiling and whipped. They also said she had been forced to sleep outside with the dogs, kept from attending school, and deprived of adequate medical care and nutrition.
"What she [Robinson] did was horrific, and what she did will forever impact this child and her siblings. She deserves the same amount of mercy that she showed this child, and that's none," Easter said.
The woman's defense attorney, Tanya Jones, said Robinson "understands she went too far" and is currently taking medication for bipolar disorder and schizophrenia.
Robinson's boyfriend was sentenced to 30 years behind bars on one count of felony child abuse.
https://www.rt.com/usa/384856-witch-oklahoma-girl-abuse/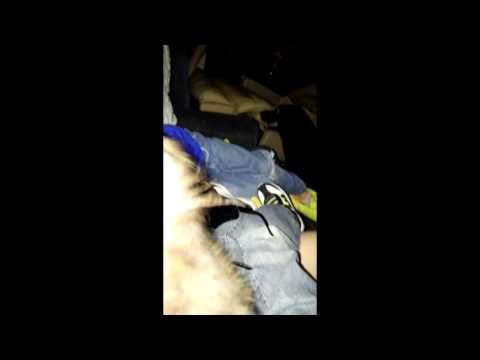 Ephesians 6:12 For we wrestle not against flesh and blood, but against principalities, against powers, against the rulers of the darkness of this world, against spiritual wickedness in high places.