Howdy, Stranger!
It looks like you're new here. If you want to get involved, click one of these buttons!
Categories
CURRENT GLOBAL VISITORS (CLICK GLOBE)
D-FOX: PLEASE CONTACT US IMMEDIATELY
If you can read this message, please contact us immediately at the following email address:
thecomingcrisis@gmail.com
We'd like to communicate.
The Most Popular Threads This Week
'Calexit' breaks up, ends petition for 2018 California ballot
The leaders of the "Calexit" movement, or Yes California, are going their separate ways. Signature-gathering slowed and donors fled amid negative publicity exploiting one organizer's ties to Russia. Now Californians will have to wait to take up secession.


It was never going to happen anyway, critics said. And while the Yes California campaign may have surprised many last year when it received state authorization to begin collecting signatures for ballot access, it all came to an anticlimactic end on Monday.
"For me, today, my ballot initiative petition drive came to an end," Yes California leader Louis J. Marinelli wrote to supporters in an email Monday, according to the Sacramento Bee.
The campaign website has yet to be updated.
https://www.rt.com/usa/385114-calexit-yes-california-ends-petition/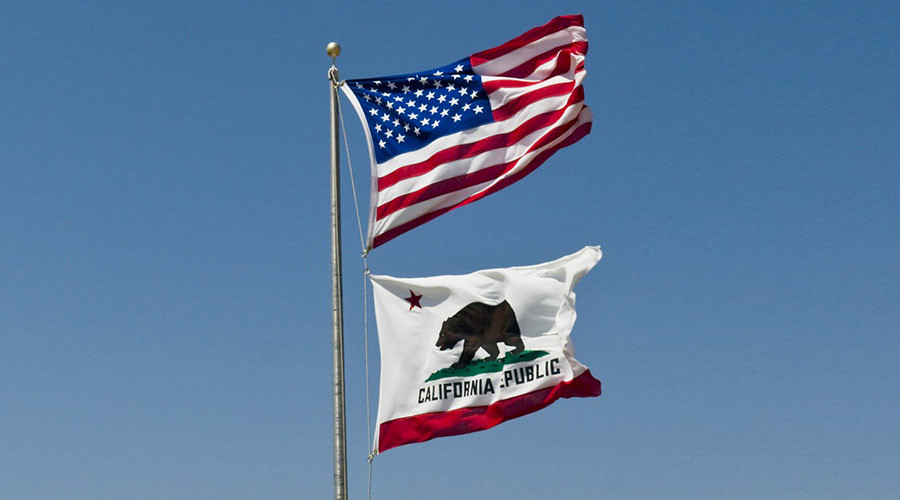 "Before you embark on a Journey of Revenge, Dig Two Graves" Confucius (504 bc)
"The darkest places in hell are reserved for those who maintain their neutrality in times of moral crisis."
"If angry, count to ten. This will give you time to find a weapon." - Will Spencer