Howdy, Stranger!
It looks like you're new here. If you want to get involved, click one of these buttons!
Categories
In this Discussion
CURRENT GLOBAL VISITORS (CLICK GLOBE)
D-FOX: PLEASE CONTACT US IMMEDIATELY
If you can read this message, please contact us immediately at the following email address:
thecomingcrisis@gmail.com
We'd like to communicate.
The Most Popular Threads This Week
WELCOME TO CRISISFORUMS.ORG!
(1) Please swing by our
"HELP CENTER"
to view our forum rules prior to posting or commenting.
(2) Acknowledge that by commenting or posting, you take full responsibility for the content and message of the information you put forth, which does not necessarily reflect the opinions of this website.
(3) If you ever need assistance, simply contact one of the staff or send us an email and we'll be glad to help.
May's shock election move could crush Labour and destroy UKIP
A poll puts the Tories 21 points ahead of Labour but there are still risks for Theresa May after she called for a snap election.


In 1983, an unpopular Labour leader faced a female Prime Minister, already ensconced in Downing Street with expectations the Conservatives would win.
Mrs Thatcher did, Labour slumped to 209 seats and that leader Michael Foot resigned within days.
Could history be about to repeat itself 34 years later?
Well if (yes, if) the polls are correct, 2017 will be much, much worse for Labour.
A YouGov poll published on Tuesday give the Conservatives a 21 point lead, it followed a ComRes one at the weekend which provided the same result.
On current projections that would see Labour win fewer than 200 seats, in a result not seen since 1935 (they only had 135 MPs).
Not a surprise then that Theresa May has acted to call that snap election.
And it is not just Labour.
Expectations are that this election will hit UKIP hard. Could it effectively kill them off?
The party currently has no MPs. It can't do worse in terms of representatives but following the referendum its electoral galvaniser of Brexit has disappeared.
http://news.sky.com/story/mays-shock-election-move-could-crush-labour-and-destroy-ukip-10842567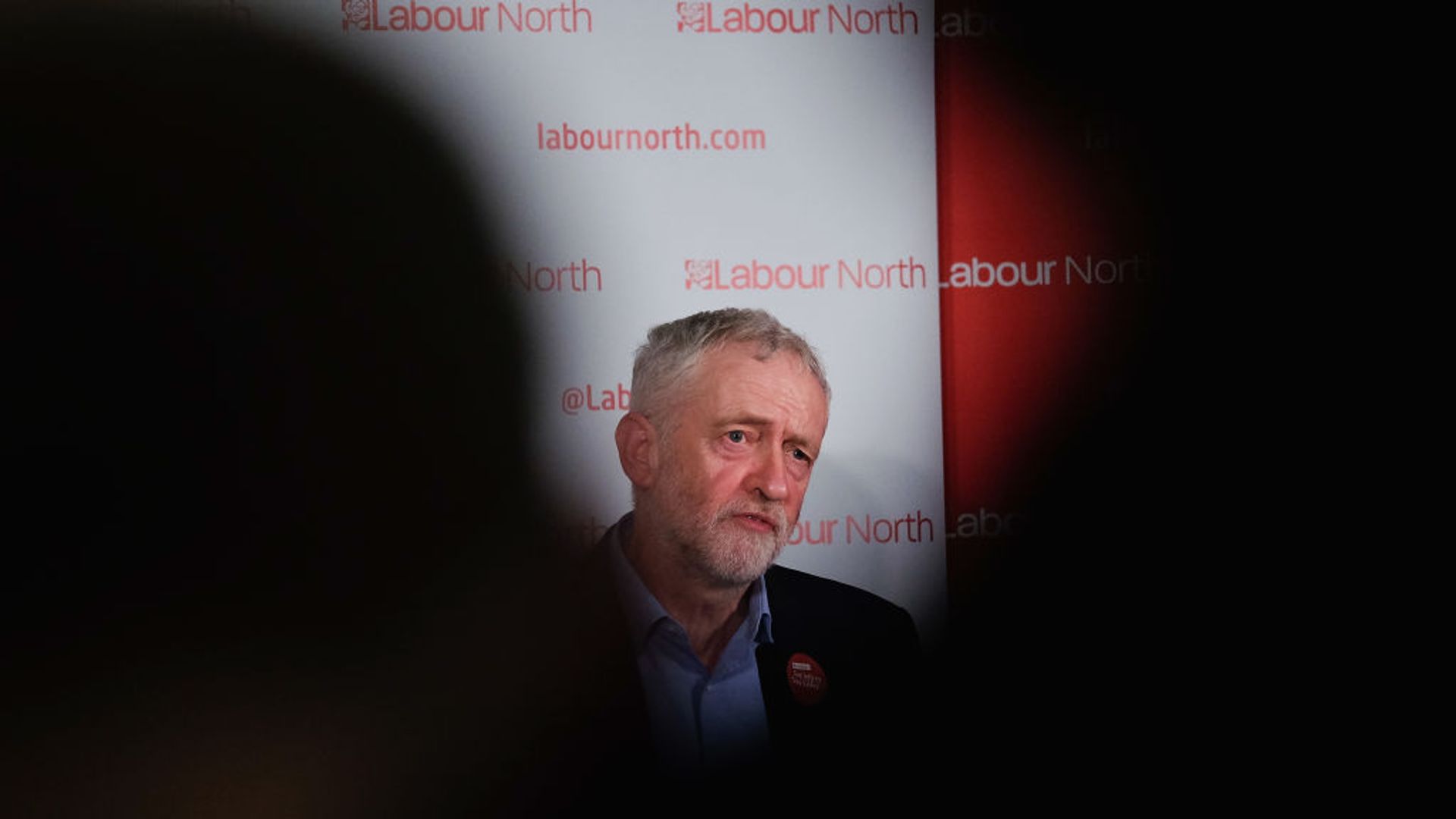 "Before you embark on a Journey of Revenge, Dig Two Graves" Confucius (504 bc)
"The darkest places in hell are reserved for those who maintain their neutrality in times of moral crisis."
"If angry, count to ten. This will give you time to find a weapon." - Will Spencer