Howdy, Stranger!
It looks like you're new here. If you want to get involved, click one of these buttons!
Categories
CURRENT GLOBAL VISITORS (CLICK GLOBE)
D-FOX: PLEASE CONTACT US IMMEDIATELY
If you can read this message, please contact us immediately at the following email address:
thecomingcrisis@gmail.com
We'd like to communicate.
The Most Popular Threads This Week
'A COLOSSAL defeat for Labour will produce an economic BOOM' for Britain, think tank says
THERESA MAY will "almost certainly" win by a landslide in the General Election and it will produce a booming economy, a leading think tank declared.
The Centre for Economics and Business Research (CEBR) predicted a "colossal defeat" for Labour and the pound surged following Mrs May's surprise election announcement.
Scott Corfe, director of the CEBR, said: "An increased Tory majority, which would almost certainly be the result of an election, will increase economic and political stability and reduce the current sense of business uncertainty.


"Increased certainty should feed through into higher levels of business investment, supporting growth in the short term.
"A colossal defeat for Labour, with the ousting of Jeremy Corbyn, would also allow a credible opposition party to emerge from the ashes… this can only be good for the economy.


http://www.express.co.uk/news/uk/794052/General-election-2017-Theresa-May-Jeremy-Corbyn-economy-Brexit-majority-business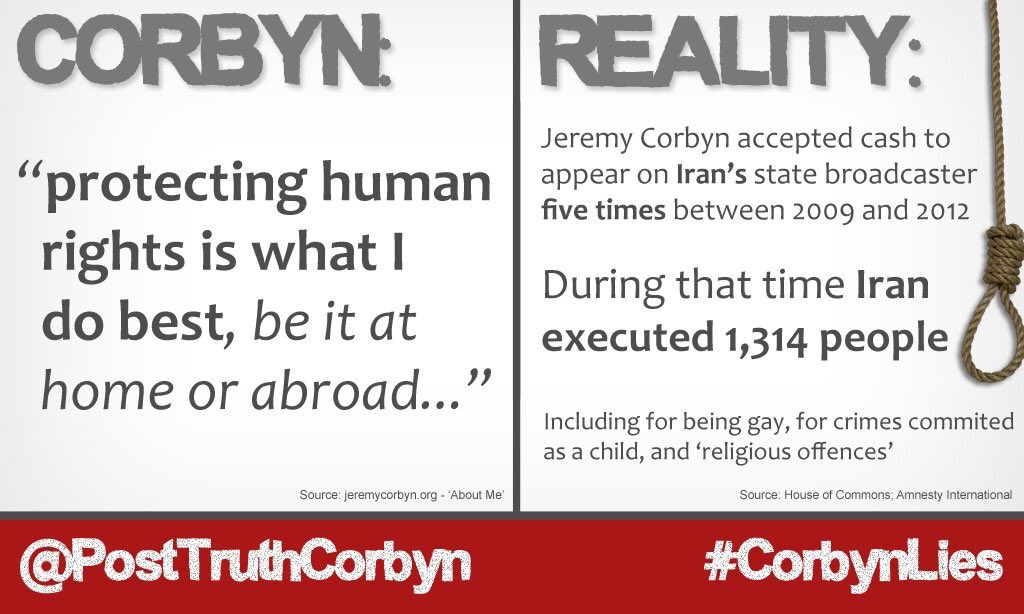 "Before you embark on a Journey of Revenge, Dig Two Graves" Confucius (504 bc)
"The darkest places in hell are reserved for those who maintain their neutrality in times of moral crisis."
"If angry, count to ten. This will give you time to find a weapon." - Will Spencer