Howdy, Stranger!
It looks like you're new here. If you want to get involved, click one of these buttons!
Categories
CURRENT GLOBAL VISITORS (CLICK GLOBE)
D-FOX: PLEASE CONTACT US IMMEDIATELY
If you can read this message, please contact us immediately at the following email address:
thecomingcrisis@gmail.com
We'd like to communicate.
The Most Popular Threads This Week
Ukrainian city leaves almost half a million residents without hot water for 6 months
An eastern Ukrainian city has left its 460,000 residents without hot water until at least mid-October over debt accumulated by the municipal utility services. The country's energy sector is in a state of emergency amid political and economic turmoil.
Mariupol is a port city on the Azov Sea in the Kiev-controlled part of Donetsk region. It is the 10th most populous city in the country. Further to the east lies the part of country that rebelled after an armed coup in the capital in 2014 ousted Ukraine's elected president and imposed new authorities.
The city's loyalty was long doubted by many politicians in Ukraine, and the mayor's office may have dealt a heavy blow to it on Wednesday. It announced that the city-wide suspension of hot water supply imposed on April 1 would be extended until at least mid-October, and probably even further.
Ukraine, like many other post-Soviet nations, has a centralized heating and hot water supply, with the utility provided as a by-product of electricity generation by power stations. But the Mariupol municipal company responsible for it has accumulated a debt of almost $30 million, which the city budget cannot cover.
Many Ukrainians are installing home boilers, as utility prices continue to grow. But the price hike affects not only hot water, but also electricity, natural gas and other sources of energy, meaning personal boilers are not always a viable solution. Also, some people simply cannot afford the investment as they barely earn enough to afford food.
The country's economy has dived under the new authorities, which chose to sever most business ties with Russia, justifying the move as being part of the choice to integrate into the European Union.
https://www.rt.com/news/385406-ukraine-city-hot-water/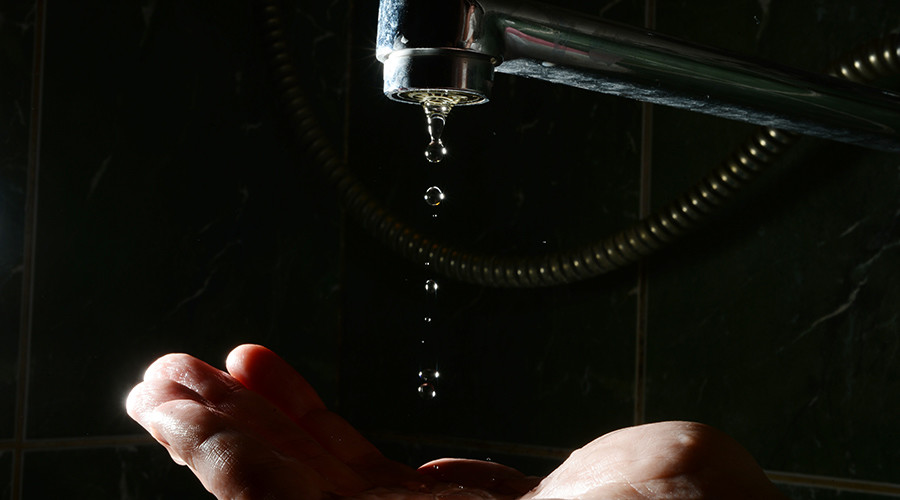 "Before you embark on a Journey of Revenge, Dig Two Graves" Confucius (504 bc)
"The darkest places in hell are reserved for those who maintain their neutrality in times of moral crisis."
"If angry, count to ten. This will give you time to find a weapon." - Will Spencer