Howdy, Stranger!
It looks like you're new here. If you want to get involved, click one of these buttons!
Categories
In this Discussion
CURRENT GLOBAL VISITORS (CLICK GLOBE)
D-FOX: PLEASE CONTACT US IMMEDIATELY
If you can read this message, please contact us immediately at the following email address:
thecomingcrisis@gmail.com
We'd like to communicate.
The Most Popular Threads This Week
GE 2017: Corbyn refuses to rule out second EU referendum at campaign launch
Jeremy Corbyn refuses to rule out a second EU referendum after Sky News pushes him on the issue at his election campaign launch.


The Labour leader has refused to rule out holding a second EU referendum on the final Brexit deal during his first big election speech.
Asked by Sky News Political Correspondent Tamara Cohen whether the party would give voters a say on the final Brexit agreement, Mr Corbyn failed to give a straight answer.
When asked afterwards to clarify the Labour leadership's position, shadow chancellor John McDonnell refused to answer the question 10 times.
http://news.sky.com/story/corbyn-and-may-trade-blows-as-election-campaigns-begin-10843532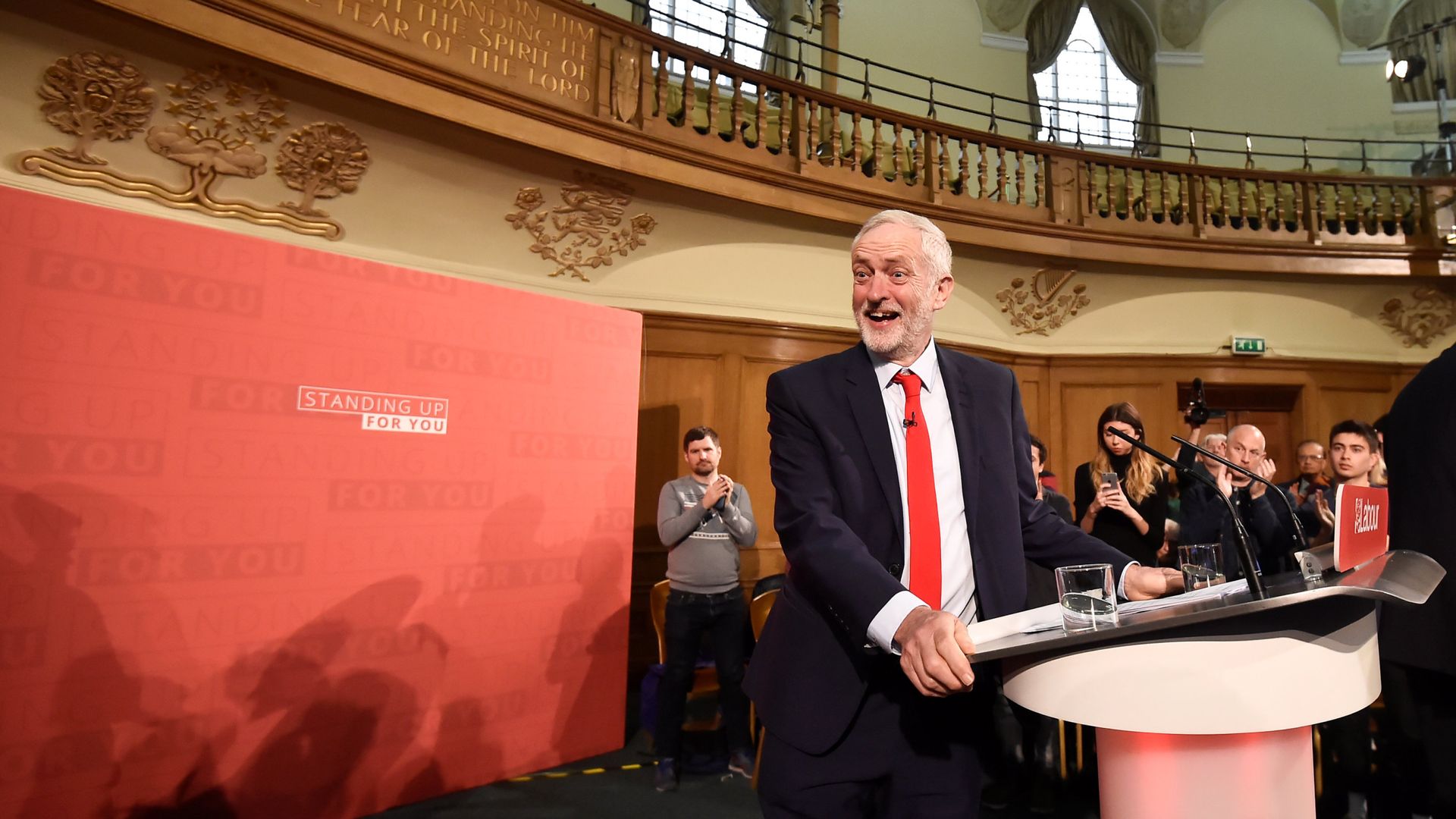 "Before you embark on a Journey of Revenge, Dig Two Graves" Confucius (504 bc)
"The darkest places in hell are reserved for those who maintain their neutrality in times of moral crisis."
"If angry, count to ten. This will give you time to find a weapon." - Will Spencer