Howdy, Stranger!
It looks like you're new here. If you want to get involved, click one of these buttons!
Categories
CURRENT GLOBAL VISITORS (CLICK GLOBE)
D-FOX: PLEASE CONTACT US IMMEDIATELY
If you can read this message, please contact us immediately at the following email address:
thecomingcrisis@gmail.com
We'd like to communicate.
The Most Popular Threads This Week
Measels Outbreak hits Minnesota Anti-Vaccination Community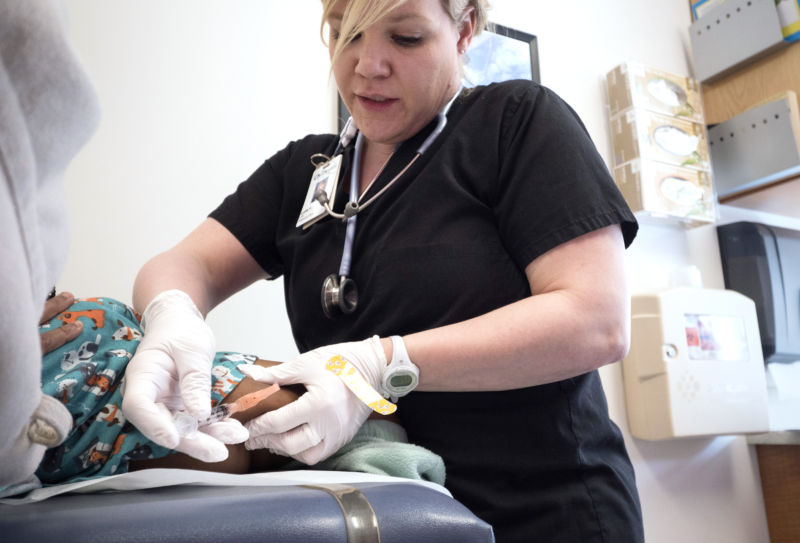 Minnesota is experiencing
its largest measles outbreak
since the 1990s following a targeted and intense effort by anti-vaccine groups there to spread the false belief that vaccinations cause autism.
As of Thursday, health officials reported 41 confirmed cases, nearly all unvaccinated children from a Somali immigrant community in Hennepin County. The community has for years been a target of anti-vaccine groups, aided by Andrew Wakefield, a fraudulent former physician.
In the early 2000s, the large Somali immigrant population had high vaccination rates. But in 2008, fear that their children were suffering from higher rates of autism swept through the community. Though research later concluded that autism rates were not unusually high in the community, anti-vaccination activists pounced on the panic. The activists held community meetings and invited Wakefield to visit with scared families. Vaccination rates dropped from 92 percent in 2004 to 42 percent in 2014.
https://arstechnica.com/science/2017/05/measles-outbreak-rages-after-anti-vaccine-groups-target-vulnerable-community/