Howdy, Stranger!
It looks like you're new here. If you want to get involved, click one of these buttons!
Categories
In this Discussion
CURRENT GLOBAL VISITORS (CLICK GLOBE)
D-FOX: PLEASE CONTACT US IMMEDIATELY
If you can read this message, please contact us immediately at the following email address:
thecomingcrisis@gmail.com
We'd like to communicate.
The Most Popular Threads This Week
Vancouver Bans Bringing New Whales or Dolphins to the Aquarium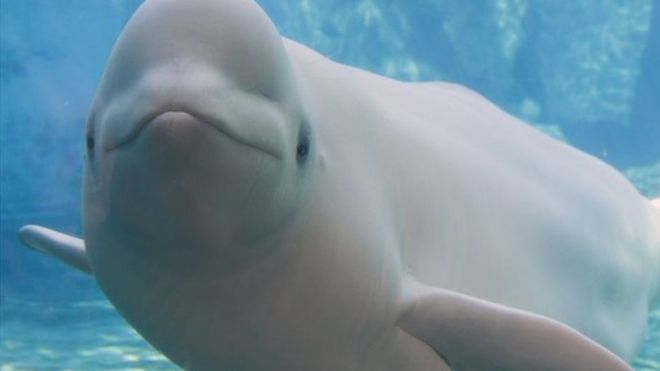 A Canadian city has banned an aquarium from bringing in new dolphins, whales and narwhals.
The Vancouver Park Board voted to ban bringing in all new cetaceans, even if they are injured or rescued.
Some people believe keeping large mammals in captivity is cruel and dangerous for the animals' health.
But the Vancouver Aquarium says the ban effectively ends whale rehabilitation and research in Canada.
The aquarium, which sits on land controlled by the parks department, currently has three cetaceans, all of which were rescued and considered incapable of living in the wild.
These animals will remain and are not affected by the ban.
Protesters on both sides of the debate turned up for the vote on Monday night.
http://www.bbc.com/news/world-us-canada-39943267