Howdy, Stranger!
It looks like you're new here. If you want to get involved, click one of these buttons!
Categories
In this Discussion
CURRENT GLOBAL VISITORS (CLICK GLOBE)
D-FOX: PLEASE CONTACT US IMMEDIATELY
If you can read this message, please contact us immediately at the following email address:
thecomingcrisis@gmail.com
We'd like to communicate.
The Most Popular Threads This Week
Obama Propaganda: School forced to apologize after showing students Obama campaign video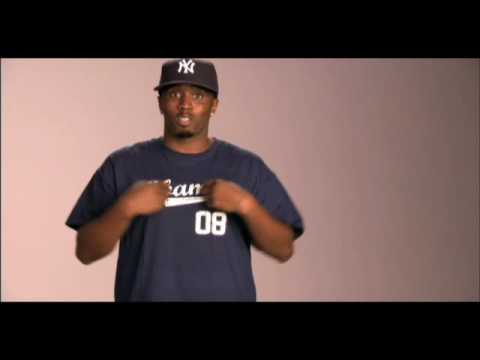 A Wisconsin middle school has been forced to apologize after showing students a video produced after Barack Obama's 2008 election that included celebrities pledging to 'be a servant to the President.'
Some parents who watched the video at an assembly at Hudson Middle School in Hudson, Wisconsin, called it propaganda and complained that it was inappropriate for young minds.
The video, produced by Oprah Winfrey's production company, includes celebrities like Demi Moore and Ashton Kutcher, Cameron Diaz and Eva Longoria.
It begins with the stars describing their pledges to do one thing to change the world.
KMSP-TV reports that the video was shown to students in an attempt to promote volunteerism for the 'International Day of Peace.'
Then, three and a half minutes into the four-minute video, Red Hot Chili Peppers singer Anthony Kiedis kisses both biceps and proclaims 'I pledge to be of service to Barack Obama.'
http://www.dailymail.co.uk/news/article-2438440/School-forced-apologize-showing-students-Obama-campaign-video-includes-celebrities-pledging-servant-President.html
"Before you embark on a Journey of Revenge, Dig Two Graves" Confucius (504 bc)
"The darkest places in hell are reserved for those who maintain their neutrality in times of moral crisis."
"If angry, count to ten. This will give you time to find a weapon." - Will Spencer