Howdy, Stranger!
It looks like you're new here. If you want to get involved, click one of these buttons!
Categories
In this Discussion
CURRENT GLOBAL VISITORS (CLICK GLOBE)
D-FOX: PLEASE CONTACT US IMMEDIATELY
If you can read this message, please contact us immediately at the following email address:
thecomingcrisis@gmail.com
We'd like to communicate.
The Most Popular Threads This Week
Google Fined 2.42 Billion Euros by EU Commission for Market Distortion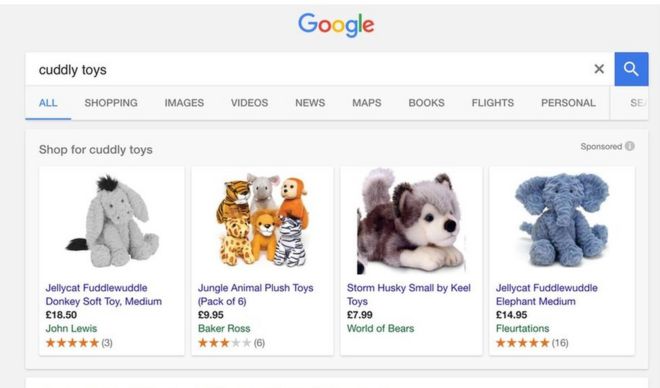 Google has been fined 2.42bn euros ($2.7bn; £2.1bn) by the European Commission after it ruled the company had abused its power by promoting its own shopping comparison service at the top of search results.
The amount is the regulator's largest penalty to date against a company accused of distorting the market.
The ruling also orders Google to end its anti-competitive practices within 90 days or face a further penalty.
The US firm said it may appeal.
However, if it fails to change the way it operates the Shopping service within the three-month deadline, it could be forced to make payments of 5% of its parent company Alphabet's average daily worldwide earnings.
Based on the company's most recent financial report, that amounts to about $14m a day.
http://www.bbc.com/news/technology-40406542