Howdy, Stranger!
It looks like you're new here. If you want to get involved, click one of these buttons!
Categories
CURRENT GLOBAL VISITORS (CLICK GLOBE)
D-FOX: PLEASE CONTACT US IMMEDIATELY
If you can read this message, please contact us immediately at the following email address:
thecomingcrisis@gmail.com
We'd like to communicate.
The Most Popular Threads This Week
Water discovered in Martian soil
Scoop up some soil on Mars, heat it up, cool down the steam and ... slurp, slurp! You've got water!
Mars might appear dry as a desert, but astronauts may someday be able to tap its soil to quench their thirst. Research recently published suggests that the dust from the Martian's surface contains about 2% water by weight.
This is one of several insights emerging from data that the Mars rover Curiosity has been collecting. Five studies in the journal Science were published last week based on data from the rover's first 100 days on the Red Planet.
"The community was surprised that there was a large amount of water trapped in the ... Martian soil," said Chris Webster, manager of NASA's Planetary Sciences Instruments Office.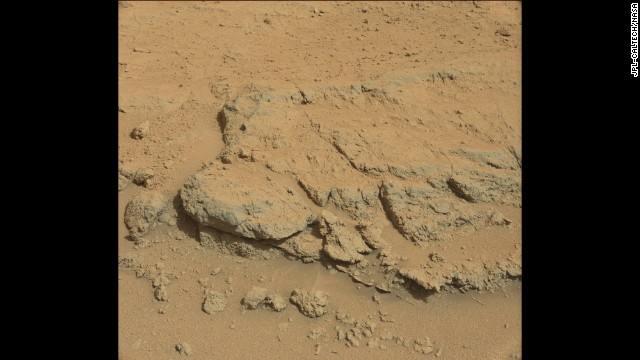 "Before you embark on a Journey of Revenge, Dig Two Graves" Confucius (504 bc)
"The darkest places in hell are reserved for those who maintain their neutrality in times of moral crisis."
"If angry, count to ten. This will give you time to find a weapon." - Will Spencer