Howdy, Stranger!
It looks like you're new here. If you want to get involved, click one of these buttons!
Categories
In this Discussion
CURRENT GLOBAL VISITORS (CLICK GLOBE)
D-FOX: PLEASE CONTACT US IMMEDIATELY
If you can read this message, please contact us immediately at the following email address:
thecomingcrisis@gmail.com
We'd like to communicate.
The Most Popular Threads This Week
London: Parsons Green Tube station 'explosion': Injuries reported
The station is located in the residential district of Parsons Green in Fulham, a high-end real estate area of Greater London.
The west London station where an explosion has left many injured is close to the district of Chelsea, north of the Thames.

The underground station of Parsons Green is on the Wimbledon branch of the District line, which connects Earl's Court to Wimbledon.
It is less than two miles away from Hammersmith, an area known for being West London's biggest business hub.
http://news.sky.com/story/london-tube-blast-where-is-parsons-green-11036271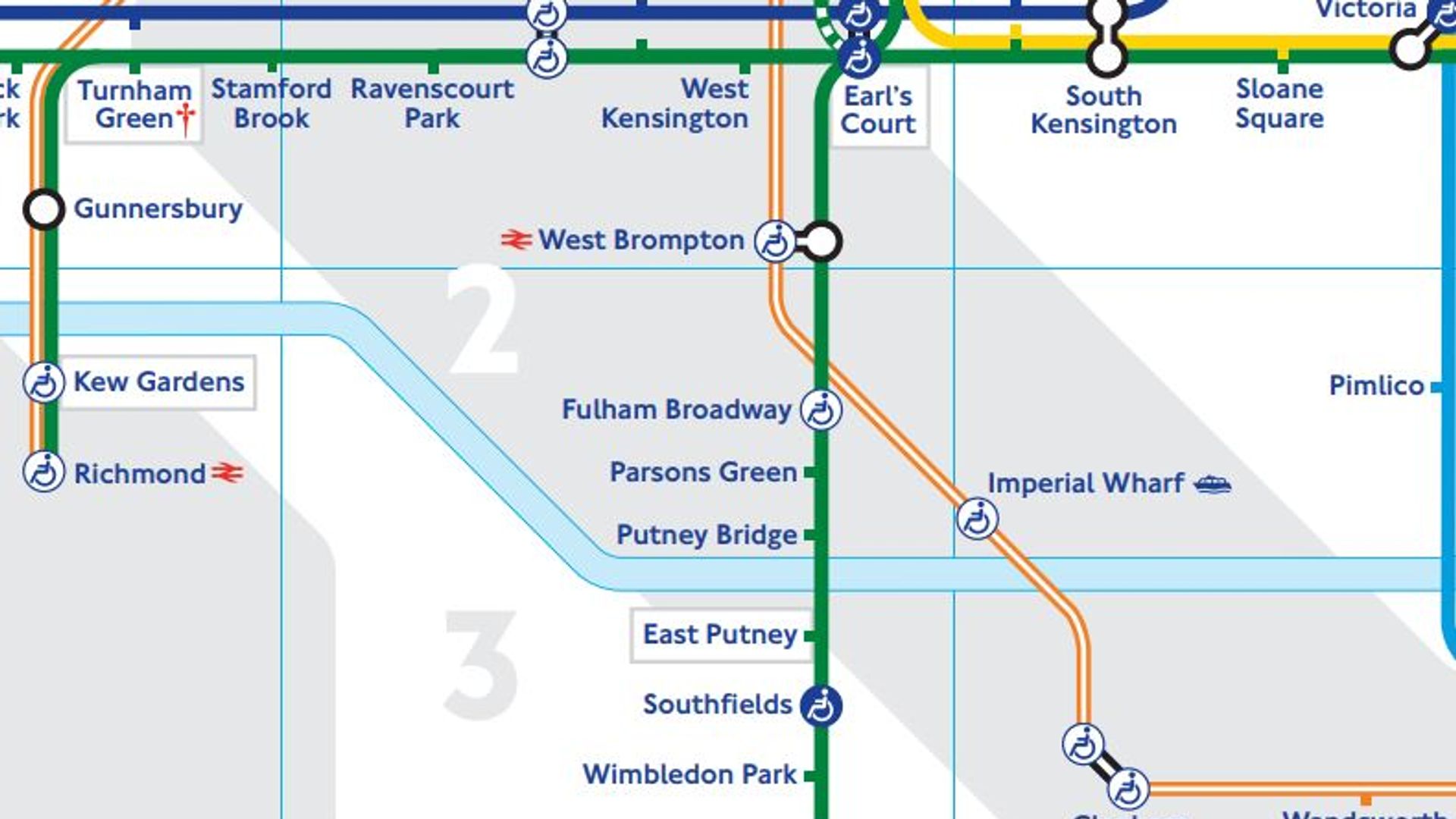 "Before you embark on a Journey of Revenge, Dig Two Graves" Confucius (504 bc)
"The darkest places in hell are reserved for those who maintain their neutrality in times of moral crisis."
"If angry, count to ten. This will give you time to find a weapon." - Will Spencer