Howdy, Stranger!
It looks like you're new here. If you want to get involved, click one of these buttons!
Categories
In this Discussion
CURRENT GLOBAL VISITORS (CLICK GLOBE)
D-FOX: PLEASE CONTACT US IMMEDIATELY
If you can read this message, please contact us immediately at the following email address:
thecomingcrisis@gmail.com
We'd like to communicate.
The Most Popular Threads This Week
Catalonia hurtles towards independence - get live news and updates here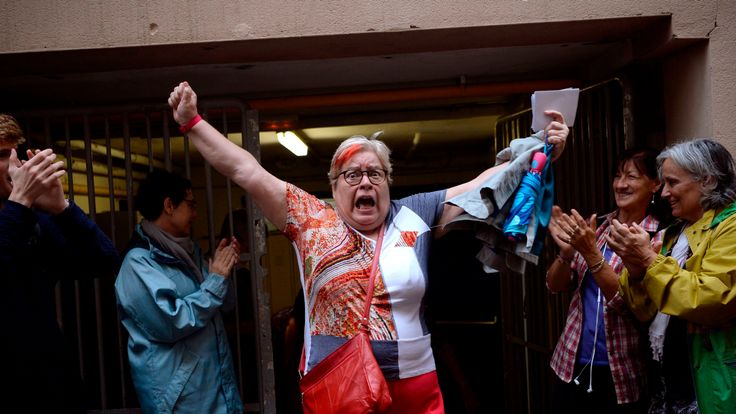 Preliminary results show that 90% of those who voted in Catalonia's independence referendum backed leaving Spain, Catalan officials say.
Catalonia's government said that of the 2.2m voters who were able to cast ballots in the banned referendum, two million voted for independence.
Regional president Carles Puigdemont said Catalonia had "won the right to become an independent state", adding he would keep to his vow to declare independence unilaterally if separatists win more than 50% of the vote.
However, Spanish PM Mariano Rajoy insisted that no independence referendum had occurred and that those who took part had been "fooled" into participating in a vote declared illegal by the country's constitutional court.
http://news.sky.com/story/catalonia-referendum-90-of-voters-back-independence-catalan-officials-say-11064026

-------------------
"...
Say, 'GOD is sufficient for me.' In Him the trusters shall trust.
"
(Quran 39:38)