Howdy, Stranger!
It looks like you're new here. If you want to get involved, click one of these buttons!
Categories
In this Discussion
CURRENT GLOBAL VISITORS (CLICK GLOBE)
D-FOX: PLEASE CONTACT US IMMEDIATELY
If you can read this message, please contact us immediately at the following email address:
thecomingcrisis@gmail.com
We'd like to communicate.
The Most Popular Threads This Week
Black Death plague warning: Outbreak confirmed by World Health Organisation
A DEADLY outbreak of bubonic and pneumonic plague, which has been attributed to the Black Death, has killed at least 33 people, according to the World Health Organisation (WHO).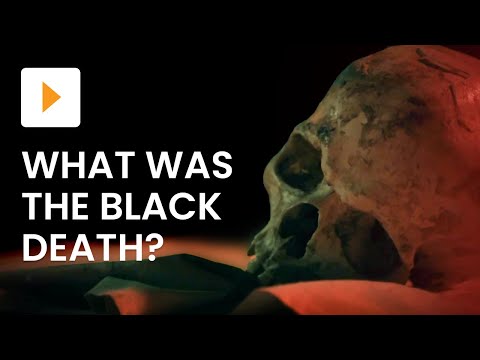 The WHO, which has been working alongside Madagascar's Ministry of Health, confirmed more than 231 people had been infected with the contagious plague and officials have warned the risk of the epidemic spreading is "high".
More than 50 million people in Europe were killed by the Black Death in the 1300s, which many historians believe was caused by several killer diseases including the pneumonic plague.
Eastern and central Madagascar have been worst hit by the outbreak, sparking emergency funding from the WHO.
http://www.express.co.uk/news/world/863960/plague-outbreak-madagascar-bubonic-pneumonic-world-health-organisation-WHO

"Before you embark on a Journey of Revenge, Dig Two Graves" Confucius (504 bc)
"The darkest places in hell are reserved for those who maintain their neutrality in times of moral crisis."
"If angry, count to ten. This will give you time to find a weapon." - Will Spencer