Howdy, Stranger!
It looks like you're new here. If you want to get involved, click one of these buttons!
Categories
CURRENT GLOBAL VISITORS (CLICK GLOBE)
D-FOX: PLEASE CONTACT US IMMEDIATELY
If you can read this message, please contact us immediately at the following email address:
thecomingcrisis@gmail.com
We'd like to communicate.
The Most Popular Threads This Week
Netherlands officially withdraws ambassador to Turkey over referendum row
The Dutch Foreign Ministry has formally withdrawn its ambassador to Turkey after the diplomat was barred from the country following a dispute that began in March 2017.
"The Dutch government has decided to officially withdraw the Netherlands' ambassador in Ankara, who has not had access to Turkey since March 2017," the ministry wrote in a statement.
It also said that the ministry would not accept the appointment of a new Turkish ambassador. "As long as the Netherlands has no ambassador to Turkey, the Netherlands will also not issue permission for a new Turkish ambassador to take up duties in the Netherlands."
https://www.rt.com/news/417890-dutch-ambassador-turkey-withdraw/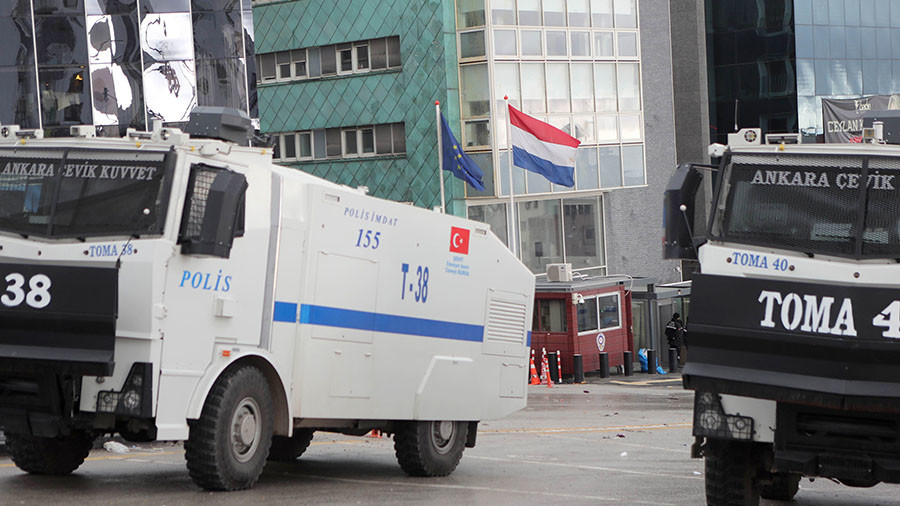 "Before you embark on a Journey of Revenge, Dig Two Graves" Confucius (504 bc)
"The darkest places in hell are reserved for those who maintain their neutrality in times of moral crisis."
"If angry, count to ten. This will give you time to find a weapon." - Will Spencer