Howdy, Stranger!
It looks like you're new here. If you want to get involved, click one of these buttons!
Categories
CURRENT GLOBAL VISITORS (CLICK GLOBE)
D-FOX: PLEASE CONTACT US IMMEDIATELY
If you can read this message, please contact us immediately at the following email address:
thecomingcrisis@gmail.com
We'd like to communicate.
The Most Popular Threads This Week
Huge ice block size of a boulder falls from sky and nearly hits London street cleaner
CCTV captured the moment a block of ice crashed to the ground on a street under a busy flight path into Heathrow.


The moment a large block of ice fell from the sky and landed just metres from a street cleaner in London has been caught on camera.
CCTV showed the man's narrow escape after the ice crashed to the ground at speed and smashed into pieces in North Road, Kew.
The incident on Wednesday morning is believed to have been caused by a plane flying overheard. It happened close to Kew Gardens station under a busy flight path into Heathrow.
Taxi firm boss Mos Sayed, whose security camera recorded the moment the ice hit the ground, told Sky News: "When I watched the footage back I was shocked to see it was the size of a boulder.
https://news.sky.com/story/watch-moment-ice-block-falls-from-sky-and-nearly-hits-london-street-cleaner-11242500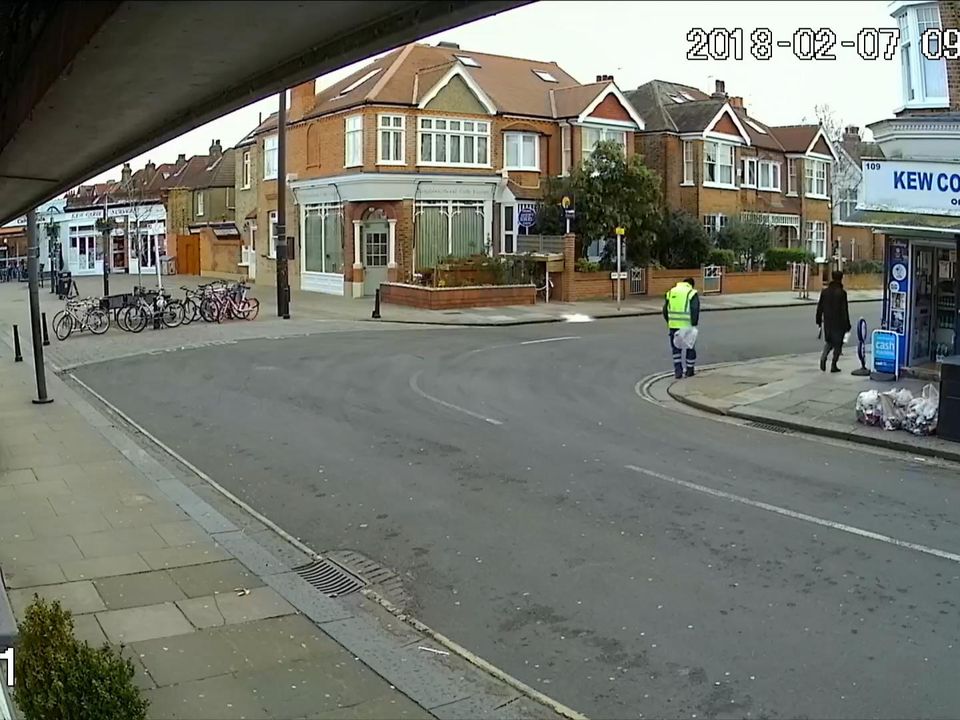 "Before you embark on a Journey of Revenge, Dig Two Graves" Confucius (504 bc)
"The darkest places in hell are reserved for those who maintain their neutrality in times of moral crisis."
"If angry, count to ten. This will give you time to find a weapon." - Will Spencer