Howdy, Stranger!
It looks like you're new here. If you want to get involved, click one of these buttons!
Categories
CURRENT GLOBAL VISITORS (CLICK GLOBE)
D-FOX: PLEASE CONTACT US IMMEDIATELY
If you can read this message, please contact us immediately at the following email address:
thecomingcrisis@gmail.com
We'd like to communicate.
The Most Popular Threads This Week
France to pour $45bn into nukes as part of defense spending hike
France wants to boost its military spending by over 40 percent by 2025, giving its nuclear arsenal a multibillion-dollar shot in the arm. France is currently the world's third-biggest nuclear power.
According to a bill unveiled on Wednesday, the current French defense budget of €34.2 billion ($42 billion) will rise to €50 billion ($61 billion) in 2025, or 2 percent of the nation's GDP. This is the benchmark level that NATO members are obliged to spend on defense but, historically, few have done so in the past two decades.
Under the proposals, spending would be rise by €1.7 billion ($2.3 billion) a year between 2019 and 2022, increasing to €3 billion ($4.1 billion) annually in subsequent years. Delivering on this promise would make Paris compliant with its NATO obligations.

https://www.rt.com/news/418331-france-boosts-defense-spending/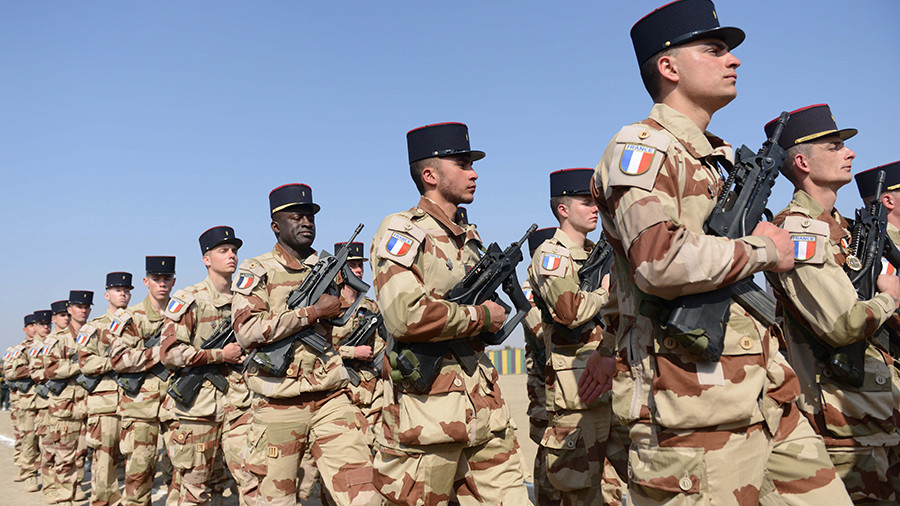 "Before you embark on a Journey of Revenge, Dig Two Graves" Confucius (504 bc)
"The darkest places in hell are reserved for those who maintain their neutrality in times of moral crisis."
"If angry, count to ten. This will give you time to find a weapon." - Will Spencer