Howdy, Stranger!
It looks like you're new here. If you want to get involved, click one of these buttons!
Categories
In this Discussion
CURRENT GLOBAL VISITORS (CLICK GLOBE)
D-FOX: PLEASE CONTACT US IMMEDIATELY
If you can read this message, please contact us immediately at the following email address:
thecomingcrisis@gmail.com
We'd like to communicate.
The Most Popular Threads This Week
Israeli F-16 shot down after conducting strikes against Iranian targets in Syria
An Israeli fighter jet has crashed after being "shot down" during strikes against "Iranian targets" in Syria.
The Syrian state news agency SANA reported: "At dawn, the Zionist enemy carried out a new aggression against one of our military bases in the centre of the country.
"Our air defences repelled it and hit more than one plane."
The Israeli pilots of the crashed F-16 were reported to be alive but one was seriously injured.
Police said the jet crashed in the Jezreel Valley in northern Israel.
https://news.sky.com/story/israeli-fighter-jet-crashes-during-strikes-against-iranian-targets-in-syria-11243648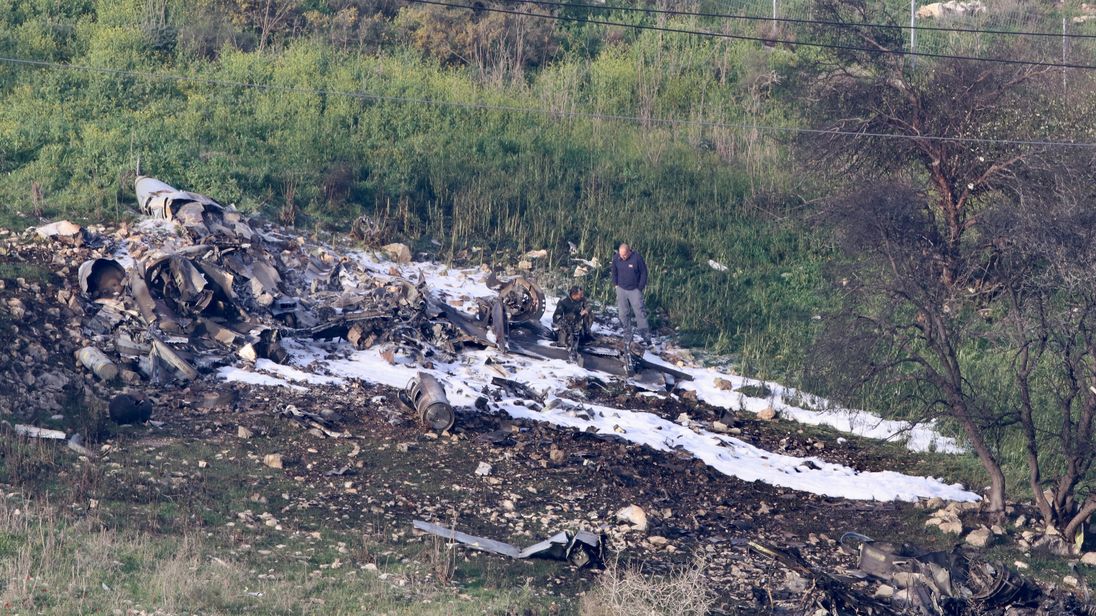 "Before you embark on a Journey of Revenge, Dig Two Graves" Confucius (504 bc)
"The darkest places in hell are reserved for those who maintain their neutrality in times of moral crisis."
"If angry, count to ten. This will give you time to find a weapon." - Will Spencer