Howdy, Stranger!
It looks like you're new here. If you want to get involved, click one of these buttons!
Categories
CURRENT GLOBAL VISITORS (CLICK GLOBE)
D-FOX: PLEASE CONTACT US IMMEDIATELY
If you can read this message, please contact us immediately at the following email address:
thecomingcrisis@gmail.com
We'd like to communicate.
The Most Popular Threads This Week
Three killed in Grand Canyon helicopter crash
Photos of the crash scene in Arizona showed flames and dark smoke rising from the rocky terrain.

Three people have been killed and four others injured after a helicopter crashed in the Grand Canyon in Arizona.
Six passengers and a pilot were on board the Papillon tour helicopter when it came down in the Grand Canyon West area at about 5.20pm on Saturday.
The four survivors were being treated at the scene.
They were all in a critical condition, but could not be airlifted out of the canyon because of high winds.
https://news.sky.com/story/three-dead-after-helicopter-crash-in-grand-canyon-11245736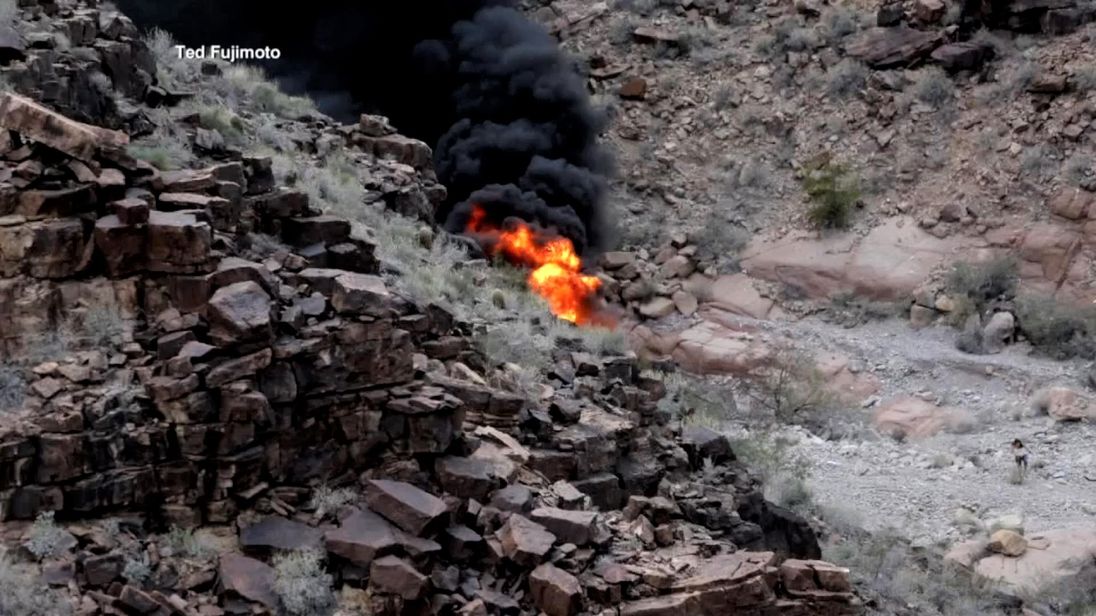 "Before you embark on a Journey of Revenge, Dig Two Graves" Confucius (504 bc)
"The darkest places in hell are reserved for those who maintain their neutrality in times of moral crisis."
"If angry, count to ten. This will give you time to find a weapon." - Will Spencer