Howdy, Stranger!
It looks like you're new here. If you want to get involved, click one of these buttons!
Categories
CURRENT GLOBAL VISITORS (CLICK GLOBE)
D-FOX: PLEASE CONTACT US IMMEDIATELY
If you can read this message, please contact us immediately at the following email address:
thecomingcrisis@gmail.com
We'd like to communicate.
The Most Popular Threads This Week
'Evidence' to charge Netanyahu with bribery - reports
Israel's prime minister says he will remain as leader, describing the allegations against him as "baseless".

Police have found evidence to charge Israeli prime minister Benjamin Netanyahu with bribery, news reports in the country say.
But, in a televised address, he said he would "continue to lead Israel responsibly and faithfully".
He also predicted that nothing would come of the allegations against him, which he described as "baseless".
Mr Netahyahu, who has been questioned several times since the start of 2017, is a suspect in two separate cases.
In one of them, he is alleged to have received $100,000 in gifts from Hollywood mogul Arnon Milchan and other wealthy supporters.
The other case is over alleged secret talks with the publisher of a major Israeli newspaper.
https://news.sky.com/story/evidence-to-charge-netanyahu-with-bribery-reports-11249245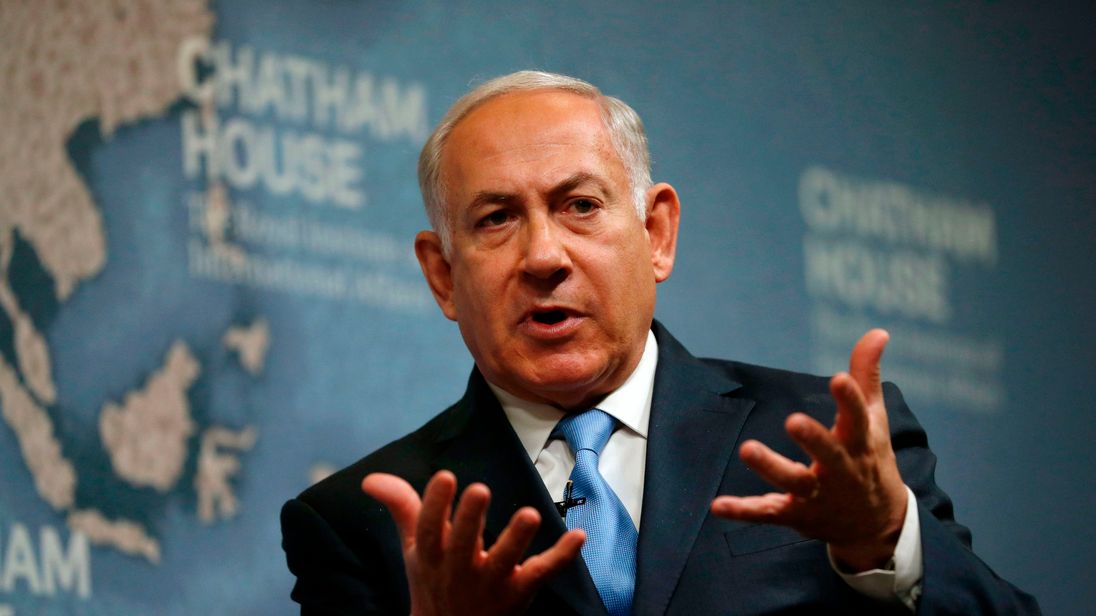 "Before you embark on a Journey of Revenge, Dig Two Graves" Confucius (504 bc)
"The darkest places in hell are reserved for those who maintain their neutrality in times of moral crisis."
"If angry, count to ten. This will give you time to find a weapon." - Will Spencer