Howdy, Stranger!
It looks like you're new here. If you want to get involved, click one of these buttons!
Categories
CURRENT GLOBAL VISITORS (CLICK GLOBE)
D-FOX: PLEASE CONTACT US IMMEDIATELY
If you can read this message, please contact us immediately at the following email address:
thecomingcrisis@gmail.com
We'd like to communicate.
The Most Popular Threads This Week
Jacob Zuma: South African president resigns "with immediate effect"
Embattled South African president Jacob Zuma has said he is resigning "with immediate effect".
In a press conference, Zuma said he was did not "fear exiting political office" after facing a no-confidence motion from his party, the African National Congress (ANC).
"I have therefore come to the decision to resign as president of the Republic with immediate effect, even though I disagree with the decision of the leadership of my organisation," he said.
"I have always been a disciplined member of the ANC.
"As I leave. I will continue to serve the people of South Africa as well as the ANC, the organisation I have served all of my life in it."
https://news.sky.com/story/jacob-zuma-south-african-president-resigns-11250729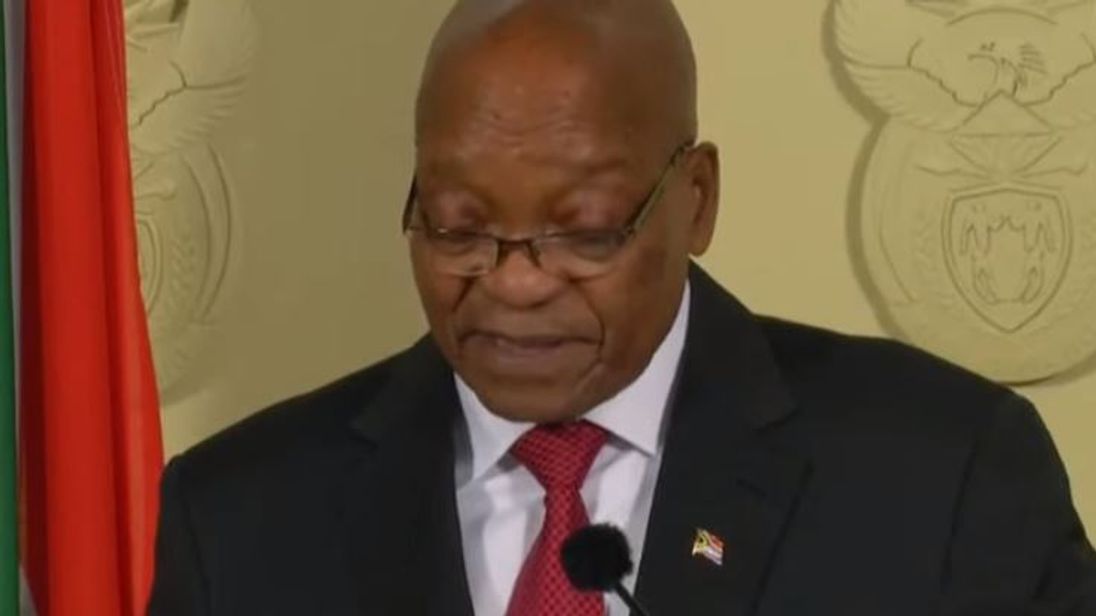 "Before you embark on a Journey of Revenge, Dig Two Graves" Confucius (504 bc)
"The darkest places in hell are reserved for those who maintain their neutrality in times of moral crisis."
"If angry, count to ten. This will give you time to find a weapon." - Will Spencer