Howdy, Stranger!
It looks like you're new here. If you want to get involved, click one of these buttons!
Categories
In this Discussion
CURRENT GLOBAL VISITORS (CLICK GLOBE)
D-FOX: PLEASE CONTACT US IMMEDIATELY
If you can read this message, please contact us immediately at the following email address:
thecomingcrisis@gmail.com
We'd like to communicate.
The Most Popular Threads This Week
UK hit by biggest earthquake for a decade
A 4.4 magnitude tremor hits South Wales - but effects are felt as far away as Liverpool, Birmingham and Cornwall.

Britain has been struck by its biggest earthquake in ten years, the British Geological Survey has confirmed.
It said the tremor was 4.4 magnitude and originated 20km north of Swansea, in Wales, just after 2.30pm on Saturday.
A spokesperson told Sky News it was "reasonably-sized" and that the effects had been felt as far afield as Devon and Birmingham.
"This is the largest earthquake in mainland UK since the 5.2 magnitude Market Rasen earthquake in 2008," they said.
https://news.sky.com/story/reasonably-sized-earthquake-strikes-southwest-britain-11254792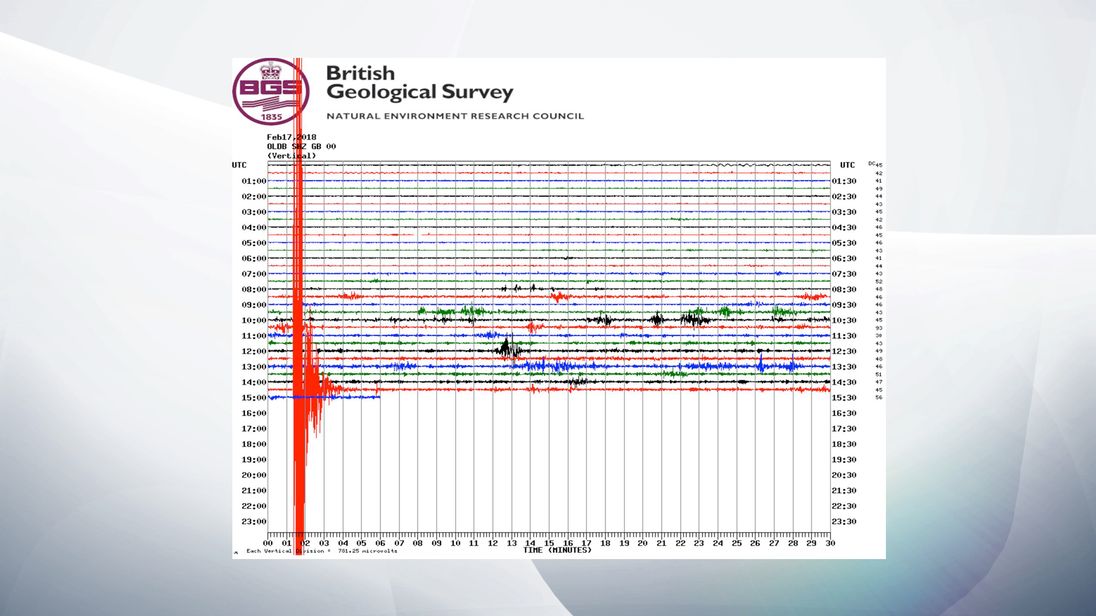 "Before you embark on a Journey of Revenge, Dig Two Graves" Confucius (504 bc)
"The darkest places in hell are reserved for those who maintain their neutrality in times of moral crisis."
"If angry, count to ten. This will give you time to find a weapon." - Will Spencer