Howdy, Stranger!
It looks like you're new here. If you want to get involved, click one of these buttons!
Categories
In this Discussion
CURRENT GLOBAL VISITORS (CLICK GLOBE)
D-FOX: PLEASE CONTACT US IMMEDIATELY
If you can read this message, please contact us immediately at the following email address:
thecomingcrisis@gmail.com
We'd like to communicate.
The Most Popular Threads This Week
Alleged child sex crime cases reach record high including rape and sexual assault
Charity suggests online grooming has played a part in the increase, along with more victims coming forward.

The NSPCC says an average of 177 alleged sex crimes against children a day were recorded in 2016/17, a record high.
In all there were 64,667 reported offences against children under the age of 18, an increase of 15% on the previous year.
Offences included rape, sexual assault and grooming.
In almost 14,000 cases the alleged victim was aged 10 or under, with 2,788 allegedly perpetrated against children aged four or under.
In 10% of cases there was an online element involved.
https://news.sky.com/story/alleged-child-sex-crime-cases-reach-record-high-including-rape-and-sexual-assault-11258549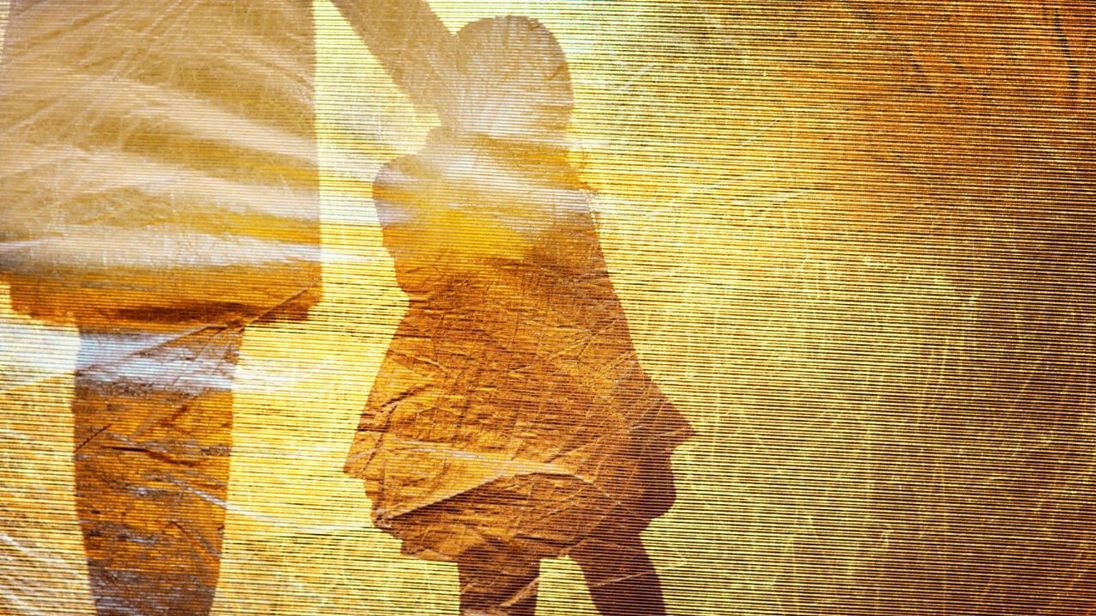 "Before you embark on a Journey of Revenge, Dig Two Graves" Confucius (504 bc)
"The darkest places in hell are reserved for those who maintain their neutrality in times of moral crisis."
"If angry, count to ten. This will give you time to find a weapon." - Will Spencer