Howdy, Stranger!
It looks like you're new here. If you want to get involved, click one of these buttons!
Categories
CURRENT GLOBAL VISITORS (CLICK GLOBE)
D-FOX: PLEASE CONTACT US IMMEDIATELY
If you can read this message, please contact us immediately at the following email address:
thecomingcrisis@gmail.com
We'd like to communicate.
The Most Popular Threads This Week
Australia just switched on the world's biggest battery
Australia just switched on the world's biggest battery
by Daniel Shane @CNNTech December 1, 2017: 3:12 AM ET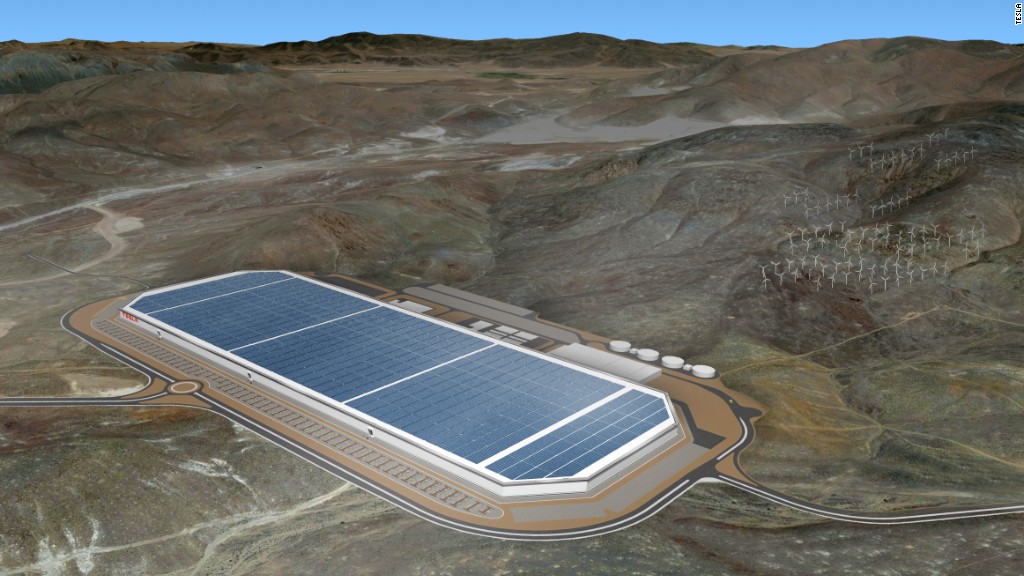 Inside Tesla's enormous battery factory
The world's biggest lithium ion battery has started delivering power.
Activating the massive system in South Australia fulfills a bold pledge by Tesla CEO Elon Musk to build the battery in 100 days or provide it for free.
The electric car company's Powerpack battery system stores energy generated by a nearby wind farm and is capable of providing electricity for as many as 30,000 homes. It is three times more powerful than its nearest competitor.
The new Tesla system is part of efforts to address energy supply problems in South Australia, which has suffered high-profile blackouts in recent years.
read more:
http://money.cnn.com/2017/12/01/technology/tesla-battery-south-australia/index.html