Howdy, Stranger!
It looks like you're new here. If you want to get involved, click one of these buttons!
Categories
In this Discussion
CURRENT GLOBAL VISITORS (CLICK GLOBE)
D-FOX: PLEASE CONTACT US IMMEDIATELY
If you can read this message, please contact us immediately at the following email address:
thecomingcrisis@gmail.com
We'd like to communicate.
The Most Popular Threads This Week
Russian Spy critical in Salisbury Hospital after exposure to 'unknown substance' (UPDATES)
Salisbury Hospital says it is dealing with a "major incident" as it treats a man and woman who became ill at a shopping centre.

Two people are in a critical condition in hospital after they were thought to have been exposed to an "unknown substance" at a shopping centre.
Wiltshire Police said officers were alerted to concerns about the welfare of a man and woman at The Maltings in Salisbury on Sunday afternoon.
The pair were taken to Salisbury Hospital, which said on its website on Monday that it was dealing with a "major incident" and advised people not to attend its A&E department unless it was "extremely urgent".
Those with routine appointments should still attend, the hospital said, unless it had been in touch.
Firefighters were reportedly called to the shopping centre and hospital to decontaminate the areas.

https://news.sky.com/story/two-people-critical-in-salisbury-hospital-after-exposure-to-unknown-substance-11277462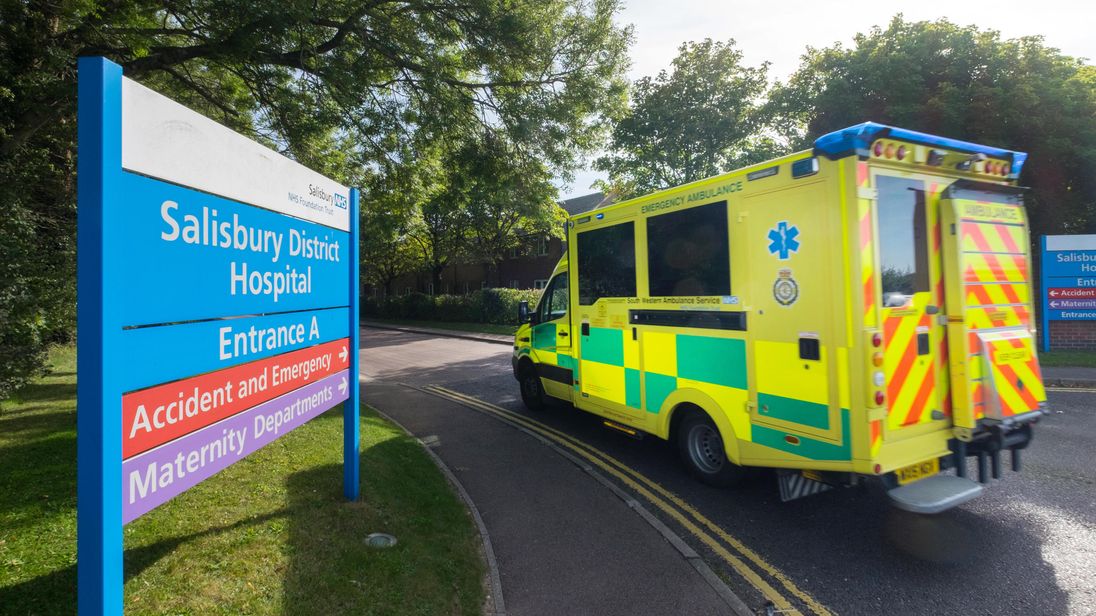 "Before you embark on a Journey of Revenge, Dig Two Graves" Confucius (504 bc)
"The darkest places in hell are reserved for those who maintain their neutrality in times of moral crisis."
"If angry, count to ten. This will give you time to find a weapon." - Will Spencer